At Navarch, we believe a nutritious, well balanced diet is essential to the overall health of your pets. We also know that understanding the nutritional requirements of your pets can be an overwhelming task, but we are here to support you. Our team of researchers on pet food nutrition are available online or over the phone for you. Our team members, also pet owners, will share their knowledge and experience on feeding, nutrition, digestion, growth, and other areas.
Our Brand Concept
Wonderful Pets, Colorful Life
Our Product Concept
Breed-specific Formula for the Specific Breed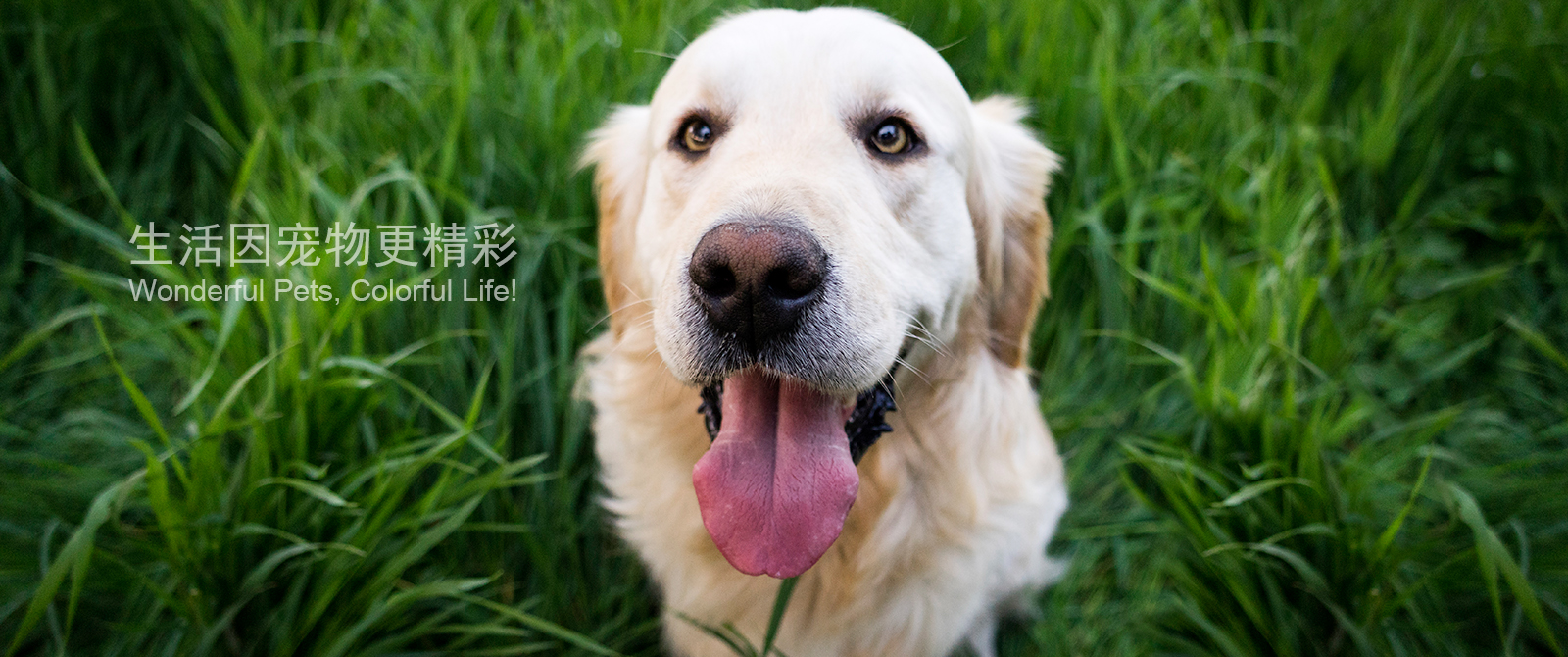 Over 10 Years of Providing Nutritious Food for Pets
Healthy Food, Happy Eater
At Navarch, we believe in providing high quality food to pets will benefit the overall health of your pets. With breed-specific diets, a well formulated meal brings an ideal variety of nutritious ingredients to the specific breed. It is catered just for that breed and will meet the specific needs of them.
We offer a variety of recipes that are suitable for all breeds, and food for all stages of pets. The happier they eat, the more quality time and bond they will form with you.
Our researchers and team members strive to provide nutritious, balanced, and delicious food to your pets. We believe quality ingredients makes quality food. That's why all our ingredients are carefully selected and sourced.
Each recipe undergoes palatability tests in a local research institution. Test data are collected and analyzed by the R & D team to help create dog and cat food that appeals to their sense of taste, smell and sight.