DAVID
DAVID® has been providing excellent quality nutrition and taste of pet food favored by pet owners who love and trust a well-known brand. Over the years, DAVID® ensures to bring high-quality products that are delicious and nutritious to help our beloved pets stay fit, healthy and happy.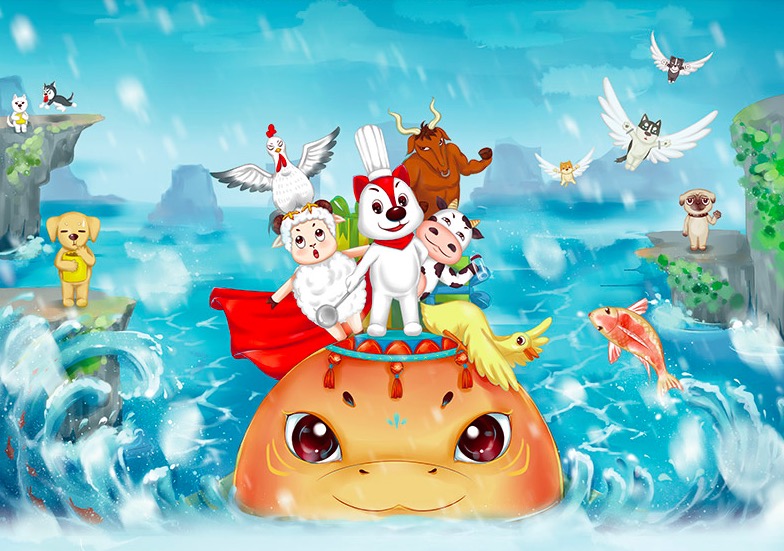 DAVID® Dog Food package contains six small packet of six flavors of beef, duck, fish, chicken, milk and lamb. It offers a variety of flavor choices to please our dog friends which cultivates happy eating.
Becoming a reliable friend of your treasured pets, bringing happiness and satisfaction to their entire life is the motivation of DAVID® team. With the support of our technology and R & D team, we are proud to know that our pets will stay fit, healthy and happy after 5 or 10 years.