About Navarch
Navarch Pet Products Co. (Navarch) headquartered in the Magic City, Shanghai, is a global pet care research and manufacturing enterprise. Navarch Group has Navarch Shanghai, Navarch Jiang Su, Navarch U.S., and Navarch Thailand. Navarch owns two modern pet food facilities with capital investment of over 100 million RMB in Shanghai and Jiang Su Province covering about 150,000 square meters.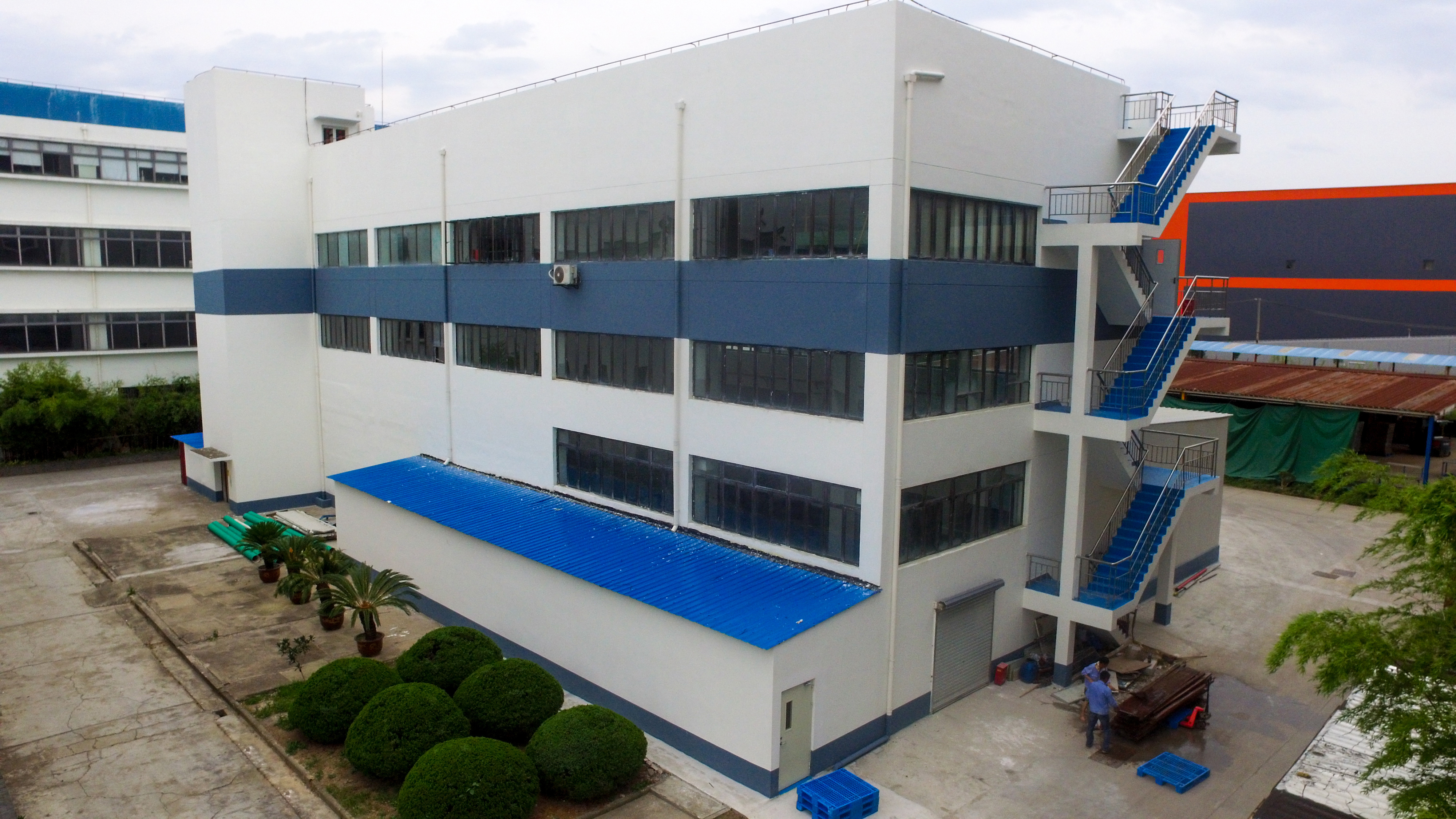 One of the Buildings at Navarch Manufacturing Site
Navarch has advanced research and development center of pet nutrition and pet care. It becomes a popular brand for its premium product quality, state-of-the-art production line, and advanced research and development and production ability. Our brands of Navarch®, Yousheng®, David's®, CoolPet®, Sanidiet®, and ALE's®have become popular ones among customers. The concepts of "Wonderful Pets, Colorful Life" and "Breed-Specific Formula for the Specific Breed" have been favored by customers.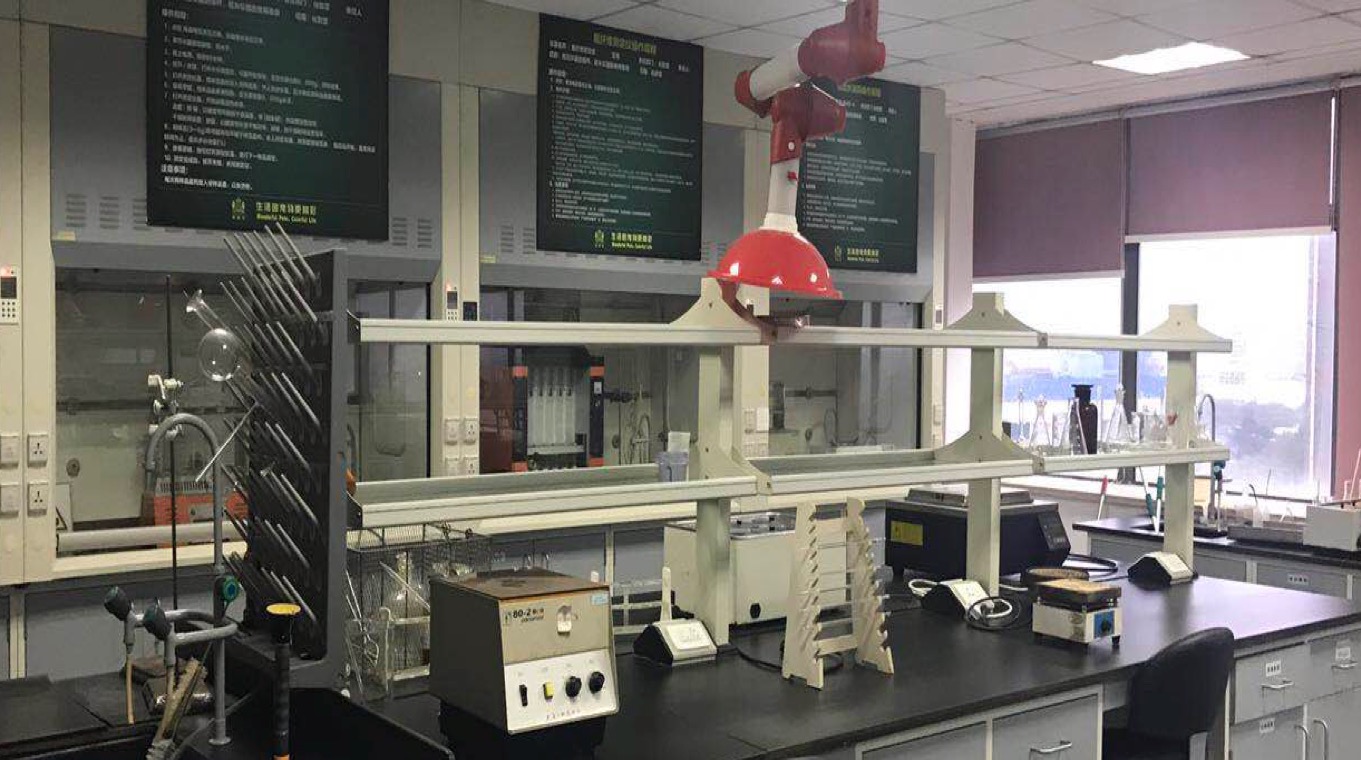 Laboratory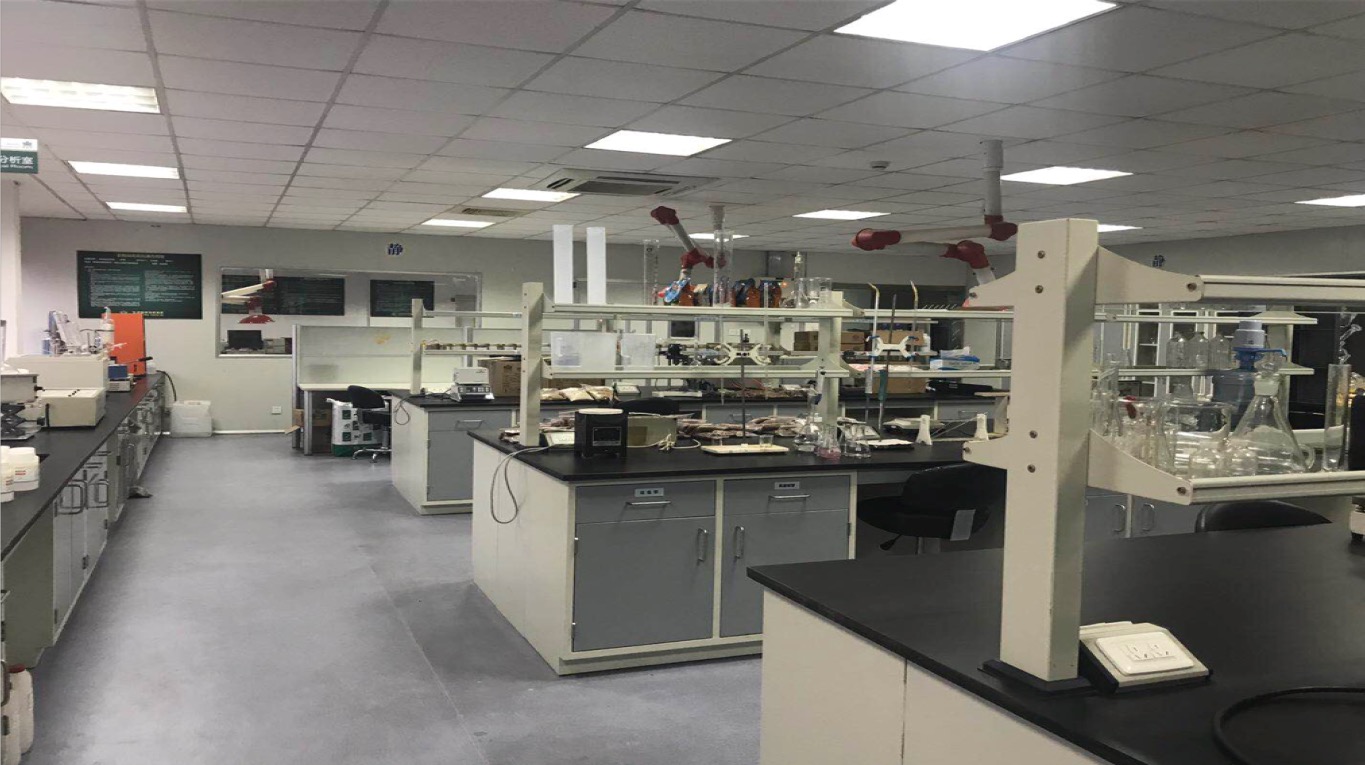 Laboratory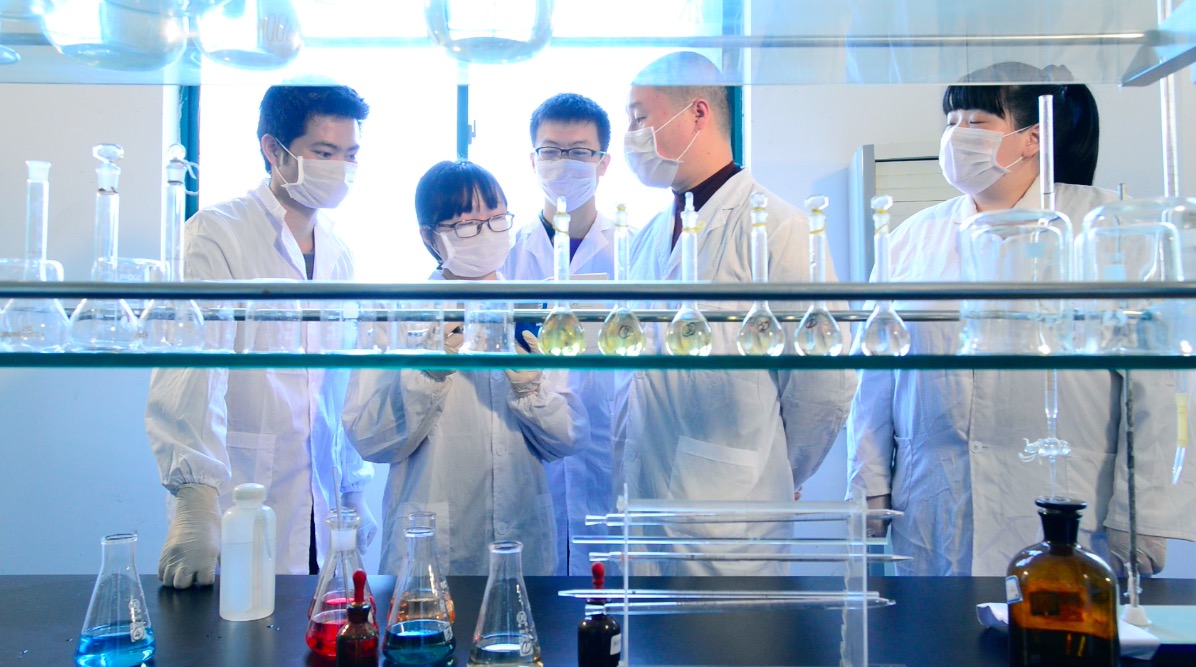 Team Discussion
Research and Development
Navarchans believe that nutrition for pets is as important as that for people, and it's this belief that has driven us to move forward for the past 10 years. Our goal is to develop industry-leading, quality pet-food that is breed-specific and best tailored to meet the needs of our pets.
We continuously learn about the essential role complete and balanced nutrition plays and how breed-specific nutrition benefits the pets at every stage of life.
Our key focus areas for nutrition are:
1. Breed-specific
2. Digestive Health and Comfort
3. Healthy Joints and Bones
4. Healthy Coat and Skin
5. Immunity
6. Improve tear duct conditions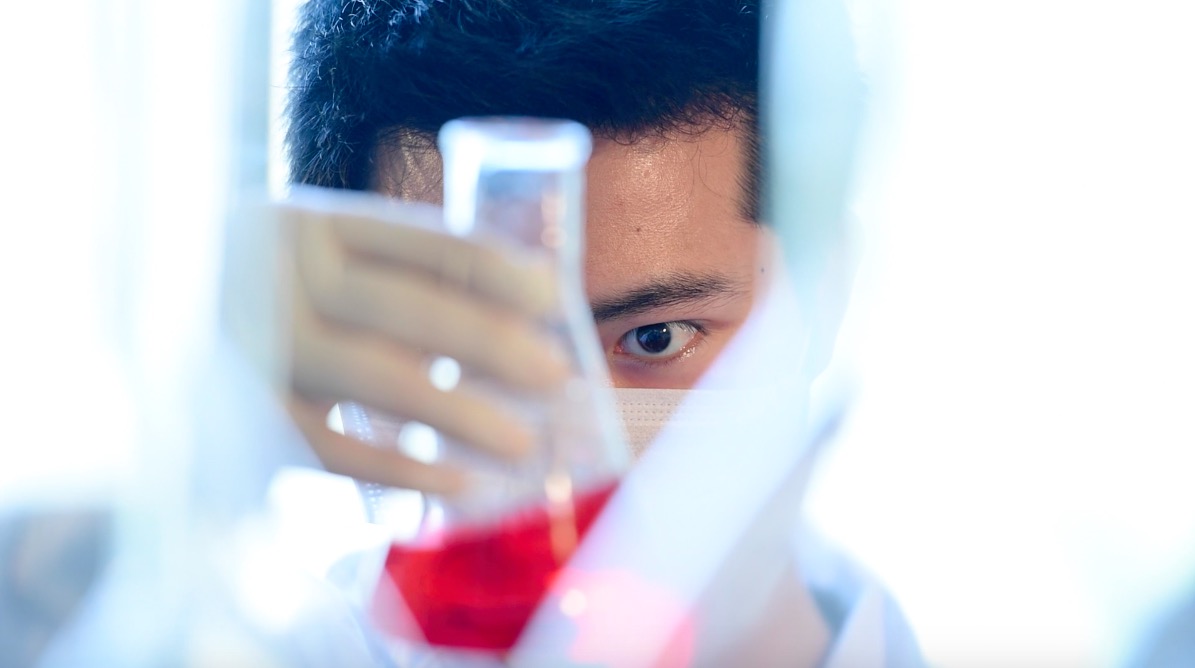 Strict Quality Control of Raw Materials
Navarch has a network of highly-trained buyers around the world. They have rich experiences on quality and food safety.
Our raw material suppliers are from over 10 countries around the world and they arelong-term partners who are dedicated to raw materials production and development. Guaranteed no genetically modified materials.
Raw materials inspections will be carried out to validate if they conform to Navarch rawmaterials procurement requirements. Only qualified raw materials will be used in production.
Production
Navarch has professional production technologies. Every process has been tested by ISO22000 to ensure product quality. Mixing, extrusion, drying and coating are the critical control points (CCP) of the production.
Environmental concerns are taken into consideration at every stage of the process. For example, recycling 80% of hot air in dying oven, effectively reduces the emissions of the greenhouse gases.
| | | |
| --- | --- | --- |
| | | |
Customer Services
A highly trained customer services team responds to customers' inquires. Each of customer service member is professionally trained constantly and experienced in pet care. We believe in caring for customers' pets as if they are our own, caring for our customers' need as if they are our friends and family.