11.18.2017 Travel with Your Dog
Source:News Date:2018-05-31Hits:
Good news for Navarch members. You can enjoy travel with pets free for two days and nights, 36 hours, 240 kilometers!
This is an ecofriendly tourism event shared by people and dogs tailored for our members and dogs! The address is in Yanshan Park, the largest city park in Liyang City, Jiangsu Province.
This time we are going to enjoy the scenery of Yanshan Park, the largest urban park in downtown Liyang. It is located on the south side of the city and has a large grassland at the foot of Yanshan Mountain.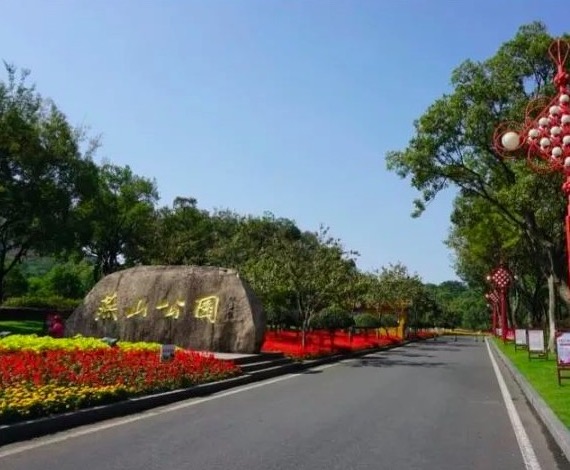 Yanshan Park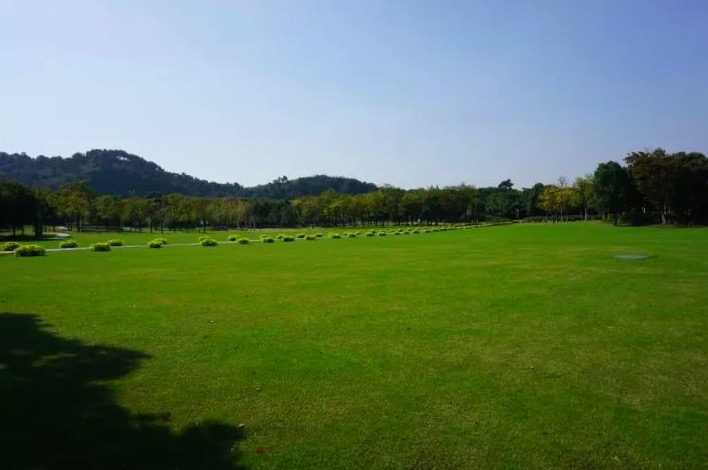 Dog's favorite large grassland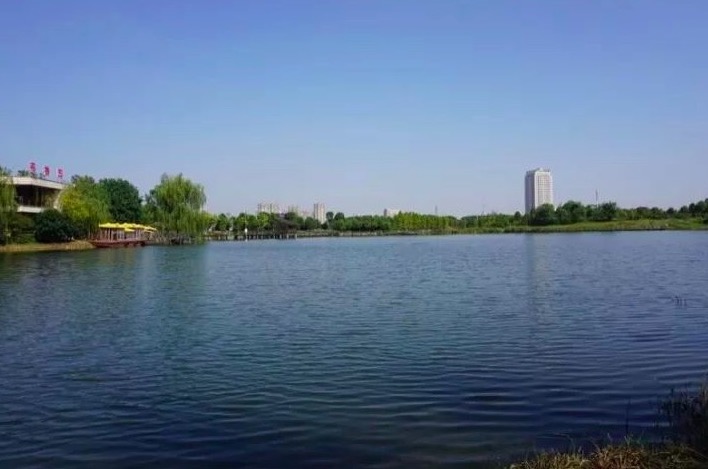 A lake at the north side of the park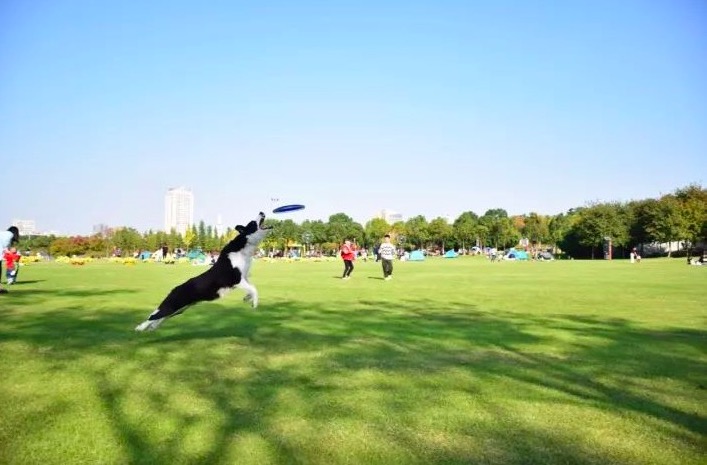 Frisbee game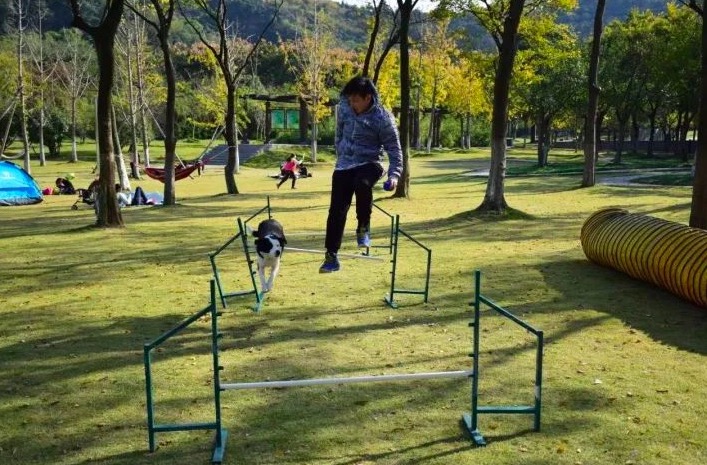 Dog hurdle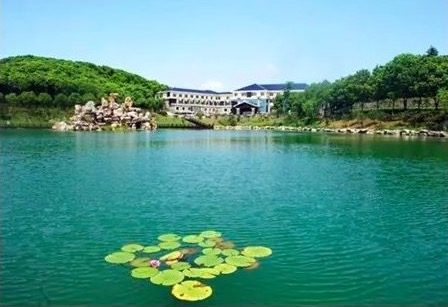 Dog-friendly hotel by the lake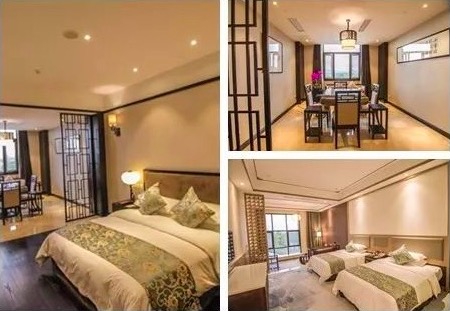 Nice hotel room welcoming both you and your dog
Navarch Petcare · Wonderful Pets, Colorful Life!