08-18-2016 Shanghai World Expo Exhibition & Convention Center Navarch attended the 19thPet Fair Asia (PFA) as an exhibiator. This year our theme is Navarch Pet Castle.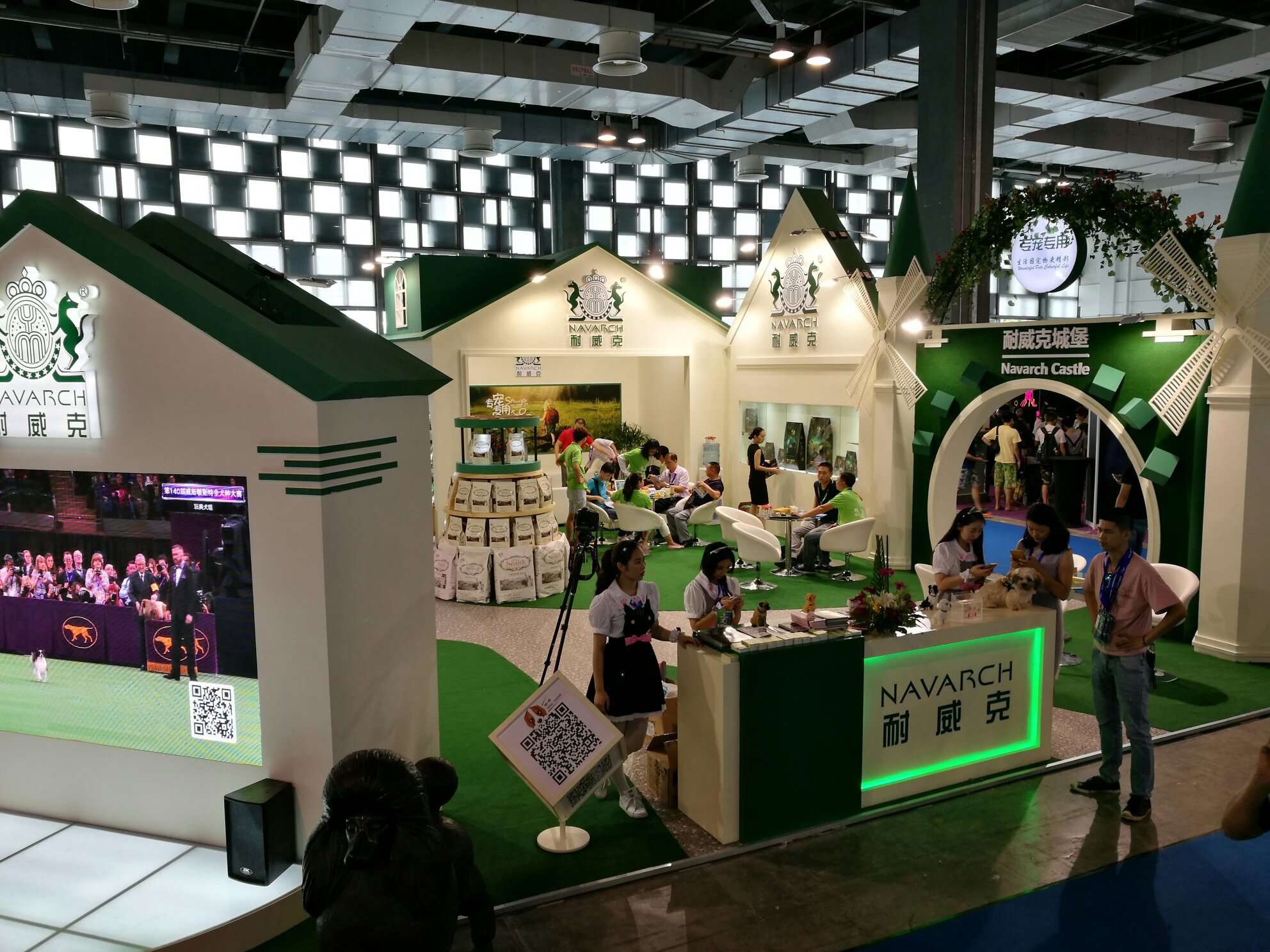 Prior to the fair Navarch's President, Mr. Huang was invited to attend the International Pet Industry Summit (IPIS) and gave speech at a discussion panel on marketing insight.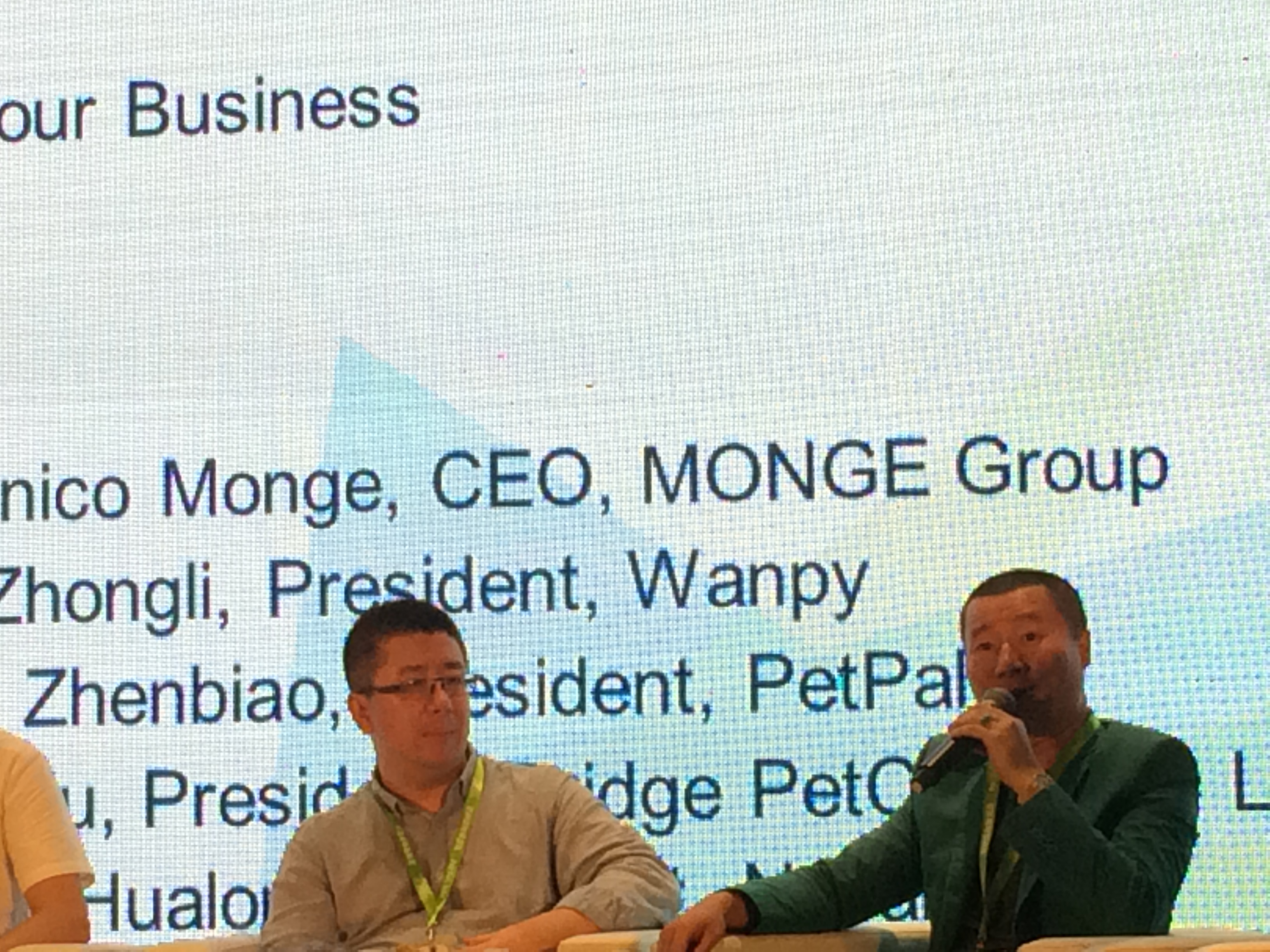 Navarch Pet Foods have been promoting healthy and positive life style with pets over the last decade. Our brand has been favored by customers. In this year's PFA, we have been awarded TOP 5 Online Retailing Store on Tmall, Alibaba, and Most Favorite Brand of 2016 by Goumin.com, which was voted by customers.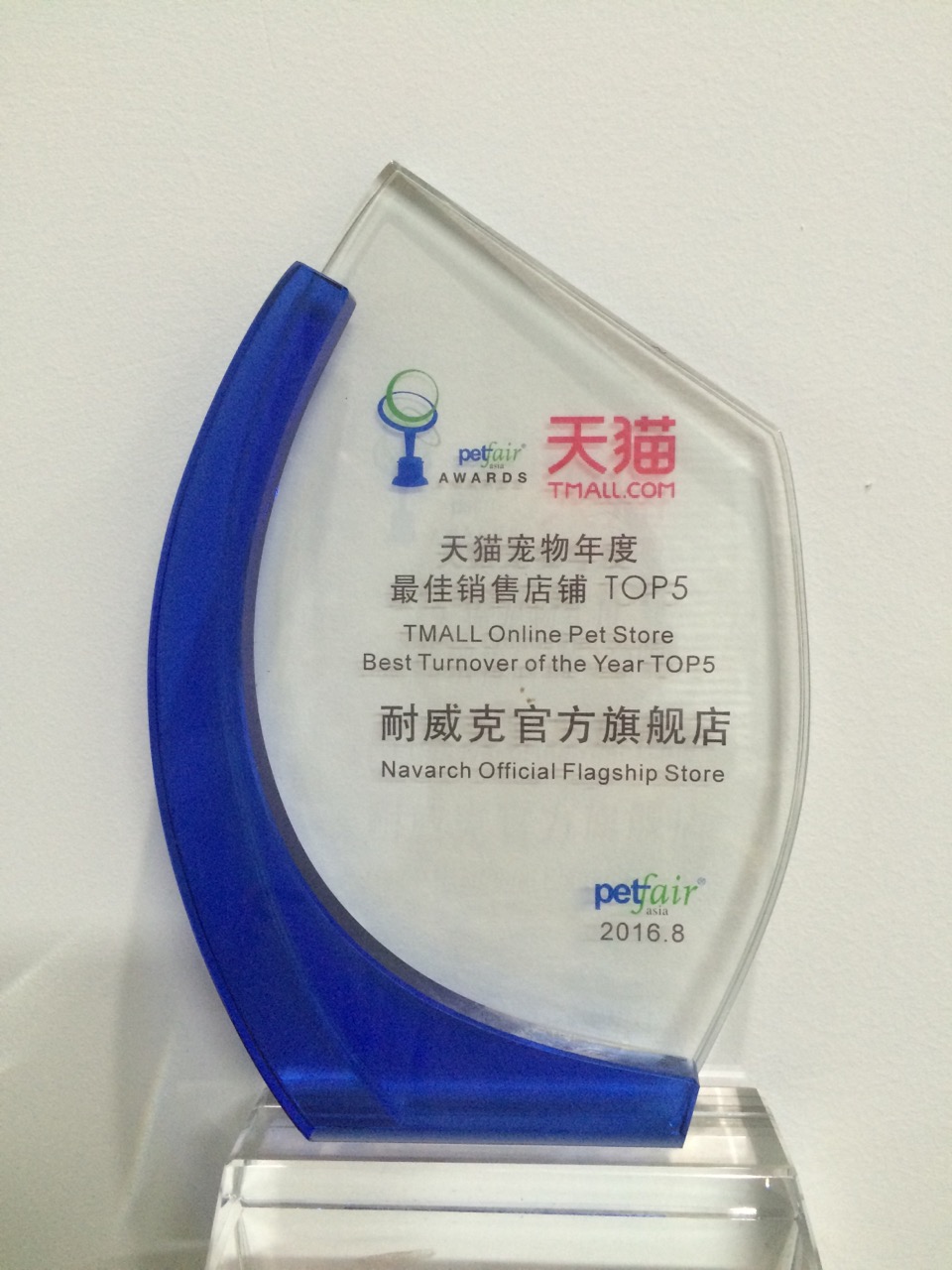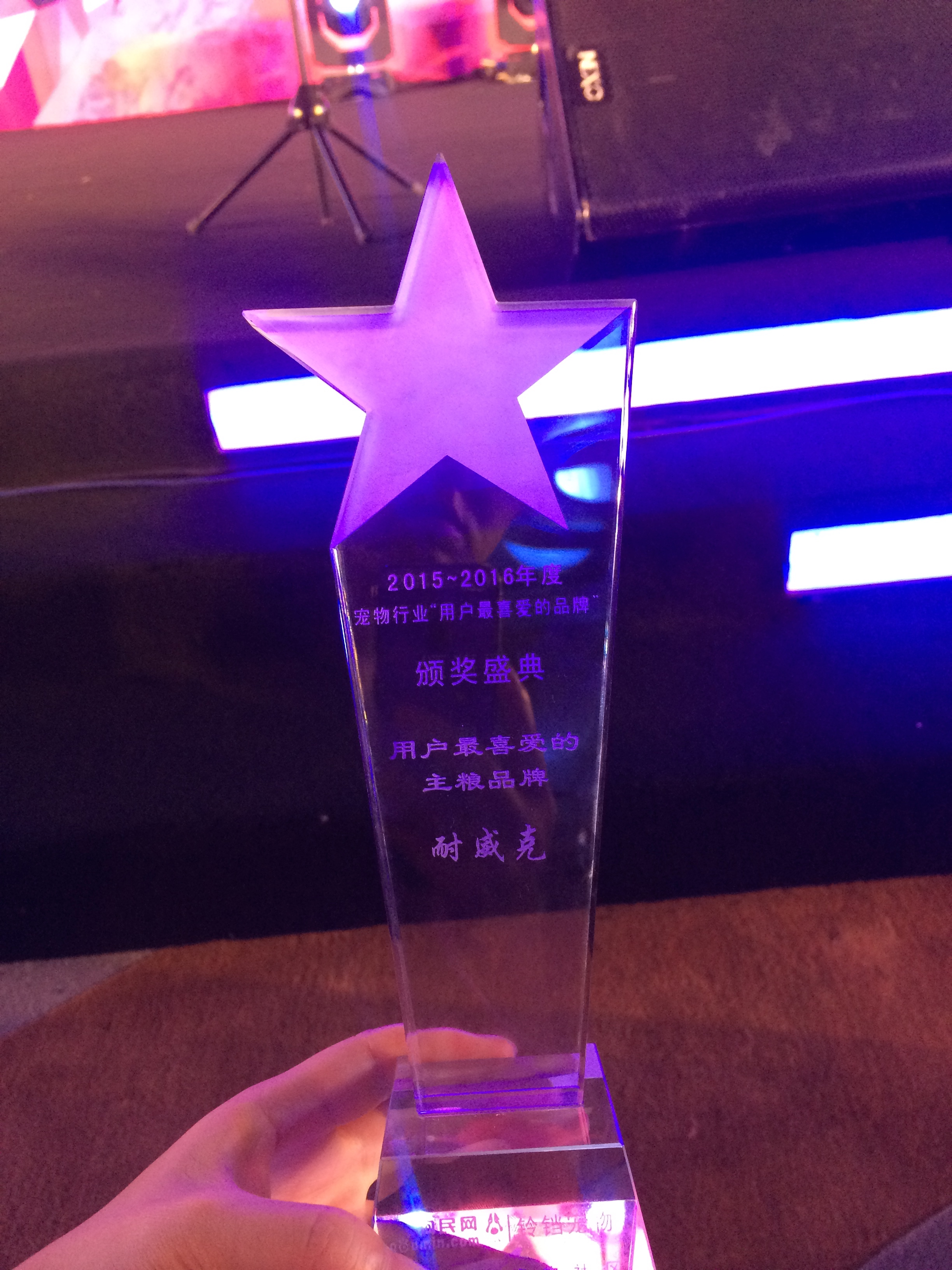 After the award ceremony, let's get back to Navarch Pet Castle. This year, we invited a popular dog TV star , Seven,a magic labrador, and the two leading actors to our stage. People swamped the stage when they arrived.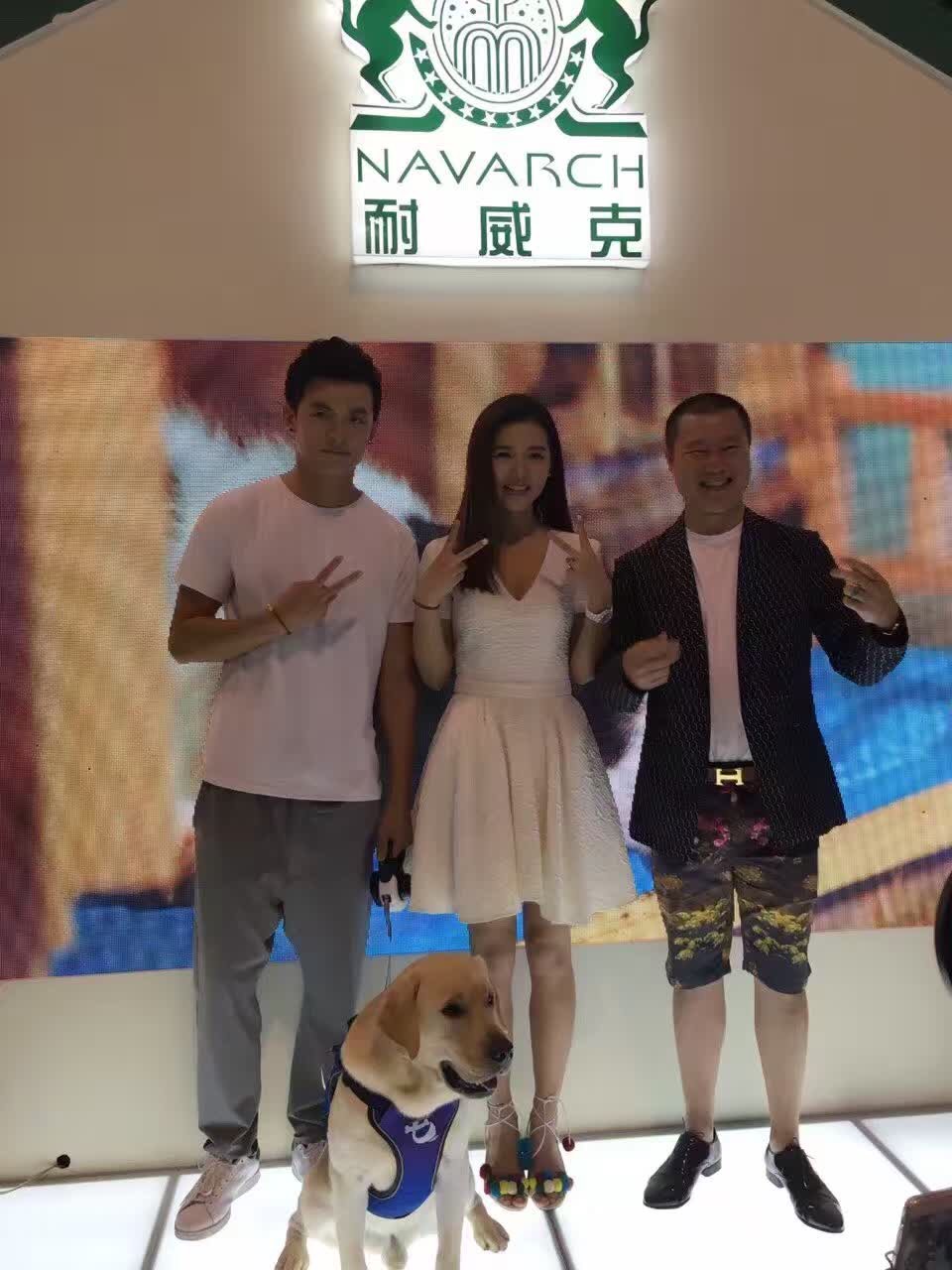 Besides Seven, the finale of Navarch Cup Dog Olympics attracted a lot of people as well.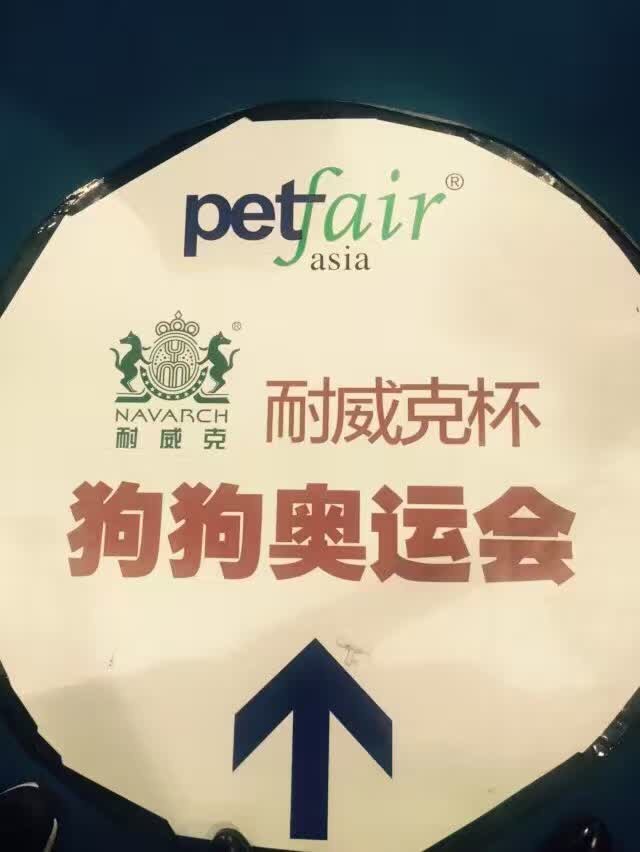 Mr. Huang presented the awards to the winners.
For Navarch's fans who can not attend the PFA in Shanghai, our live broadcast team broadcasted in three channels at Tmall, Taobao, and Douyu live broadcasting platforms. Our live broadcast was recommended by those platforms.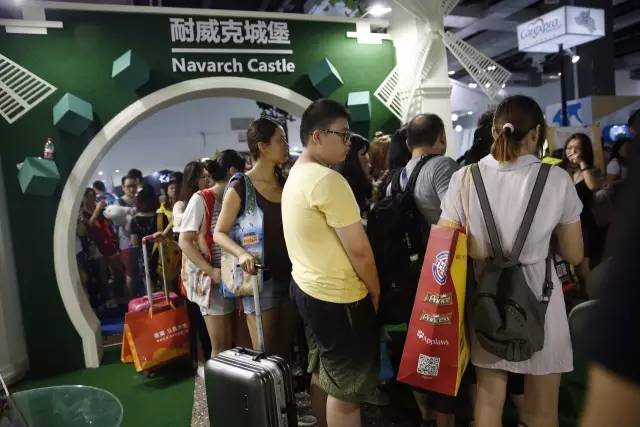 The PFA was closing after four days. In our exhibition center, the Navarch Pet Castle, we shared our love and passion with the professionals, and the public. We are grateful to your attention and support. Only by serving you better, we then feel the joy.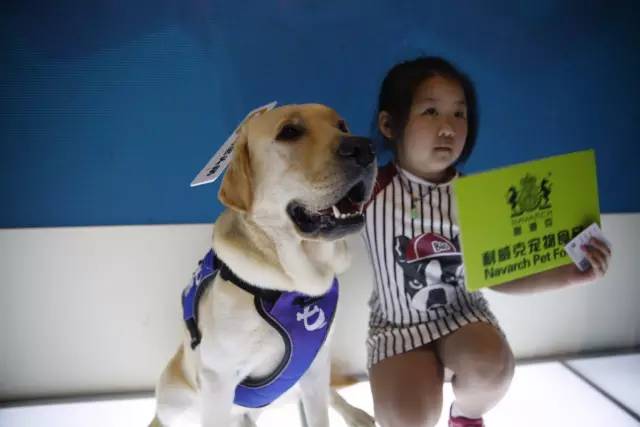 PFA is among many venues that Navarch will meet its customers. We will organize many other events to interact with our fans, such as inviting fans to movie premieres Navarch sponsored, to our office, Pet Castle for a tour, etc. Together, we believe in Wonderful Pets, Colorful Life!