05.01.2018 White Canopy Exhibition - First Sports Dog TV Show
Source:News Date:2018-05-31Hits:
From April 29th to May 1st, 2018, the White Canopy Exhibition: China's First Sports Dog TV Show organized by Shanghai Xiumi Culture Media Co. was held in the herb garden of Shanghai International Tourism Resort. The event outlined the modern life with pets in the Year of the Dog.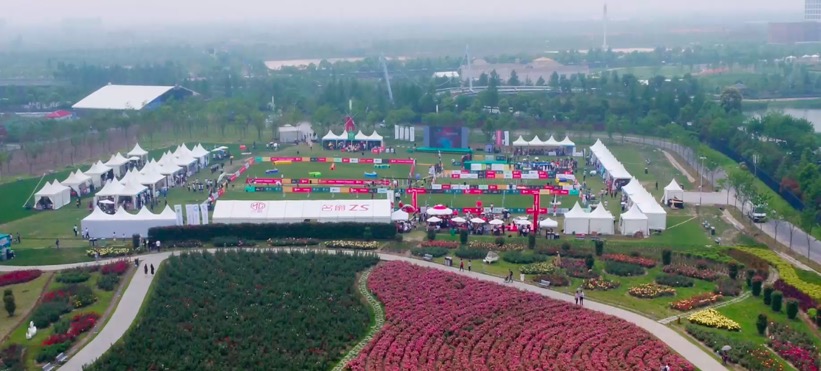 Bird view of White Canopy Exhibition Field
This pet carnival focuses on two themes: pet supplies outlet with prices comparable to Double 11 Shopping Festival, and Sporting Dog Olympic organized by P1 Club, offering pet lovers a game feast.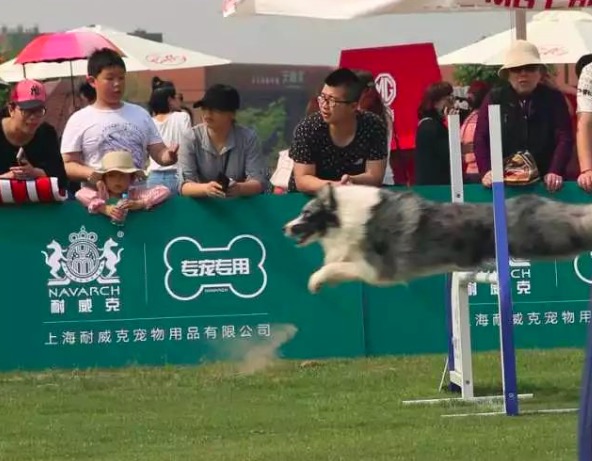 Navarch sponsors dog hurdle racing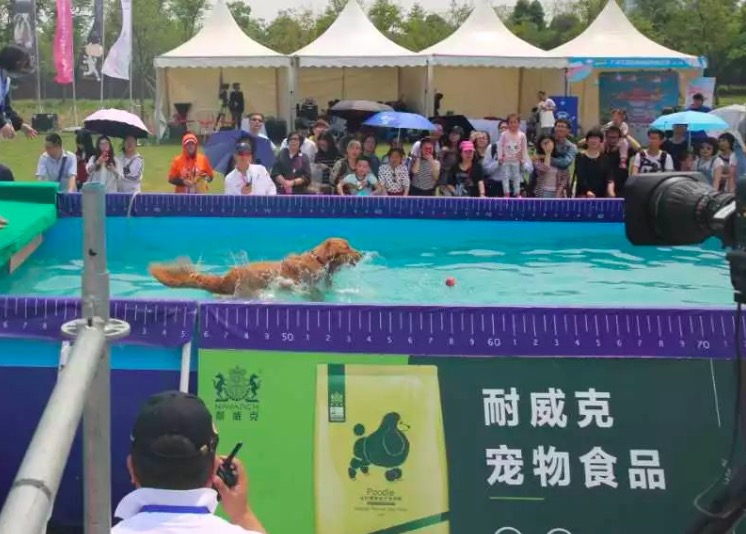 Navarch sponsors dog diving
Navarch Petcare Inc. offering breed-specific pet food is the only gold sponsor of the White Canopy Exhibition and has a fun and interactive booth at the show, which brought new and interesting experience to the visitors. Navarch also sponsored dog dive sports and hurdle racing.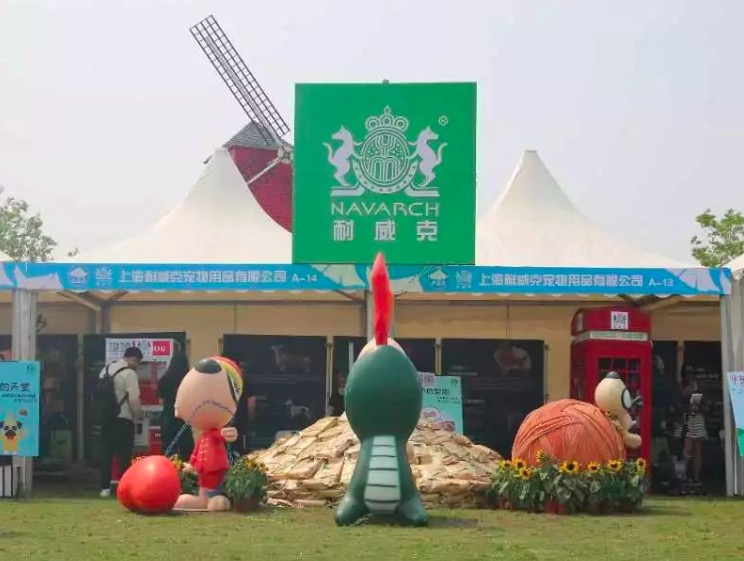 Navarch's exhibition booth
The most popular event is the first Chinese original sporting dog show. The event venues have been carefully arranged on the grassland. The sports dog competition covers a number of games such as extreme diving, hurdle racing, crossing magical tunnels, and weave poles. The organizer sets up suitable competition programs for large, medium and small dogs.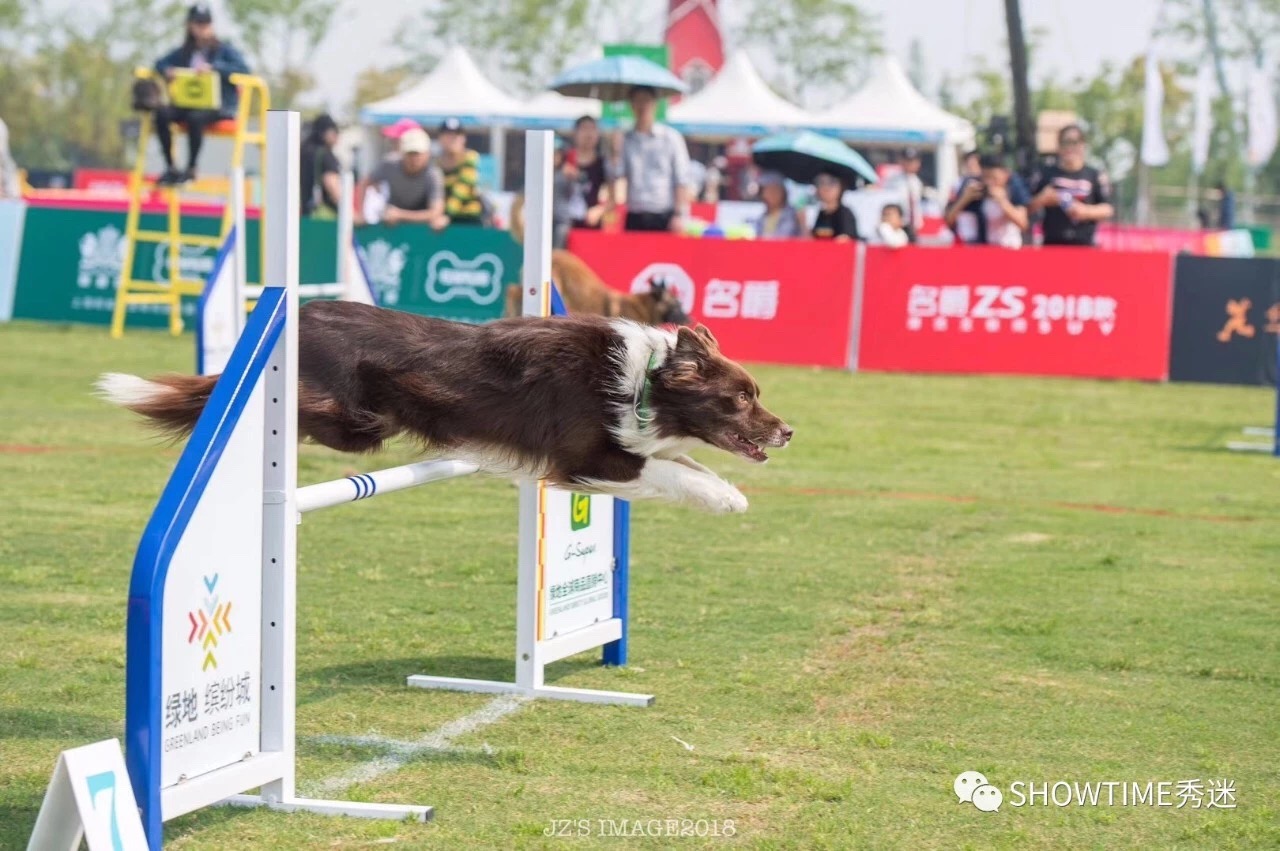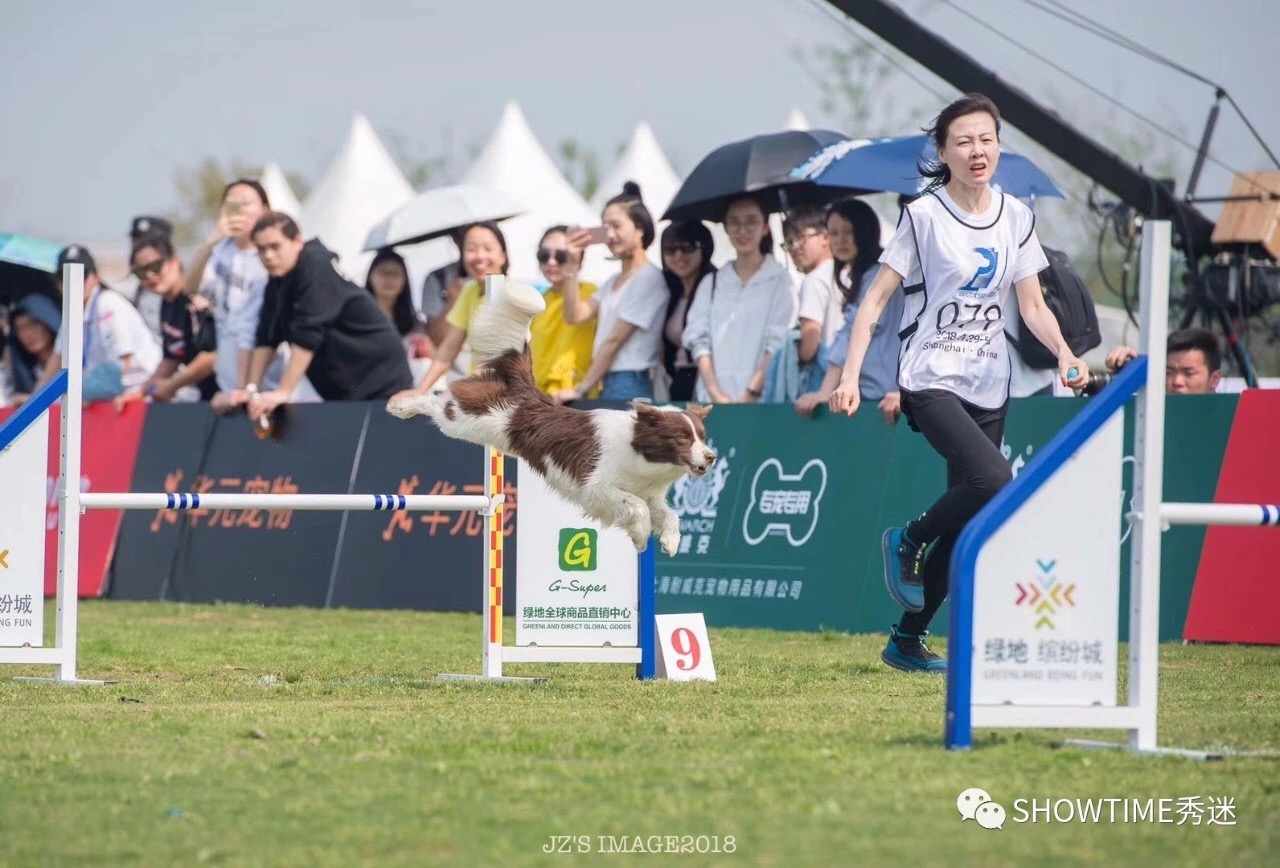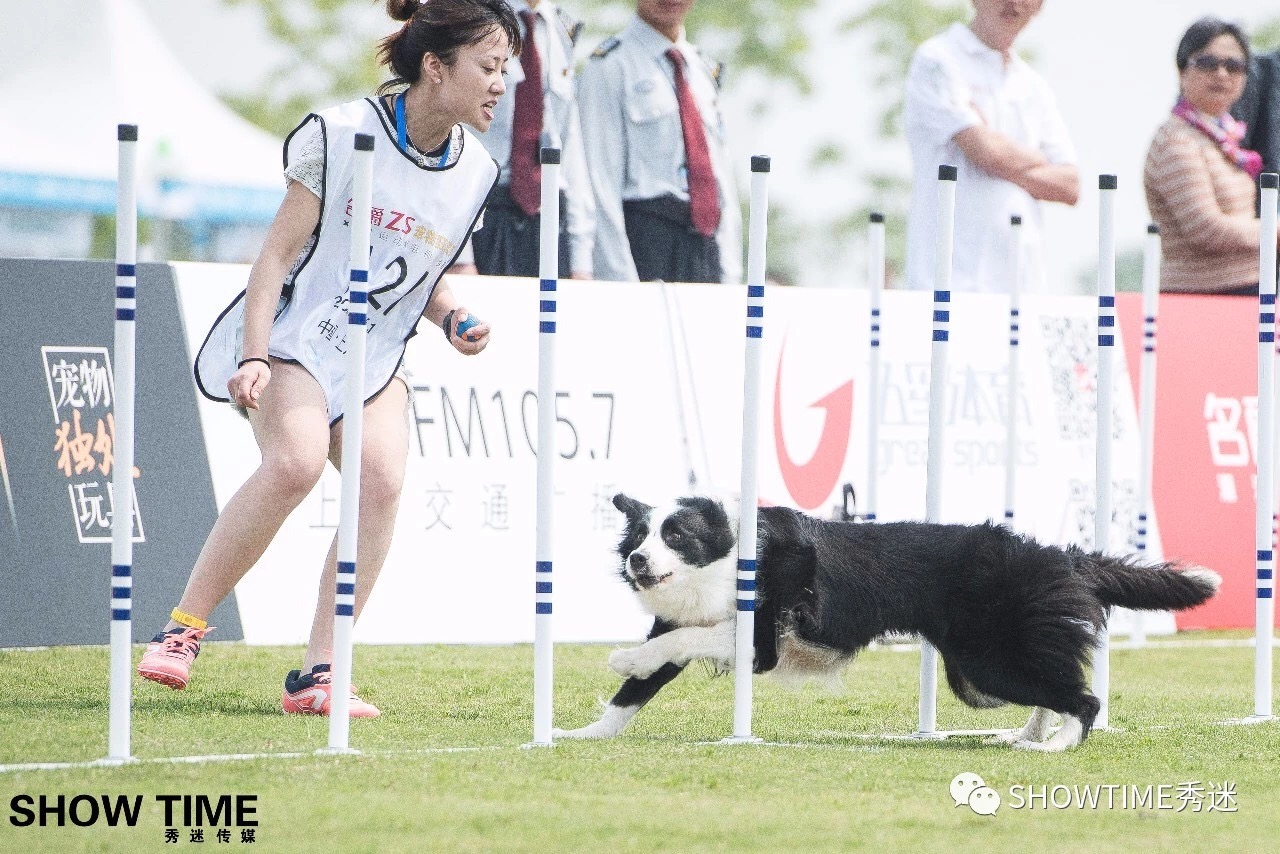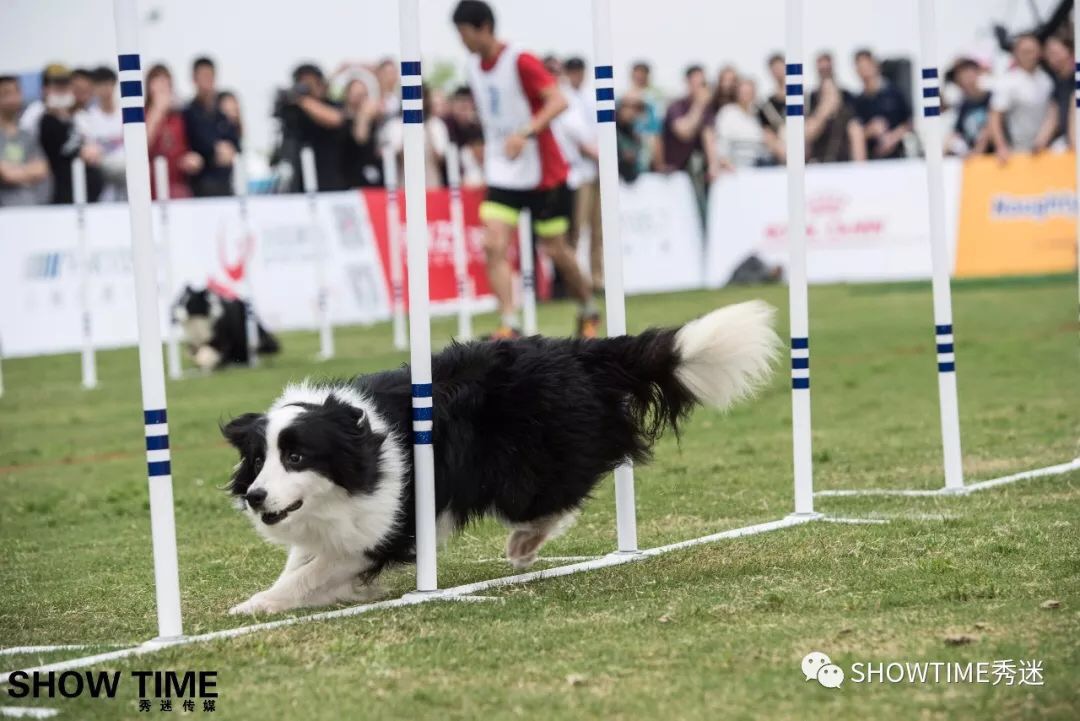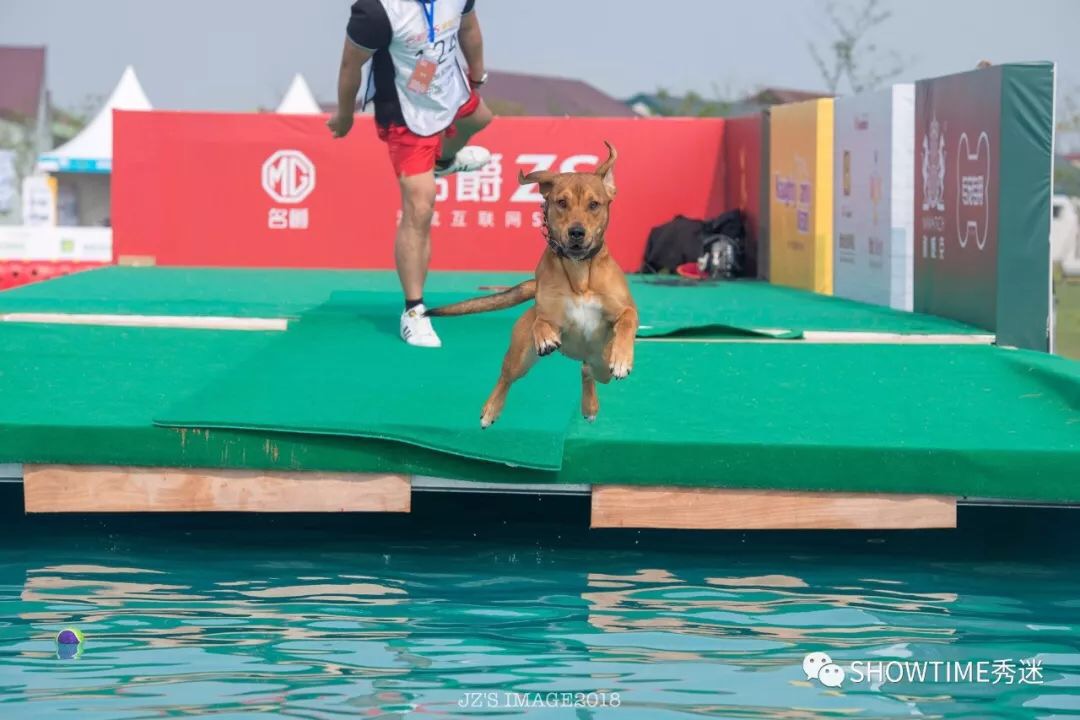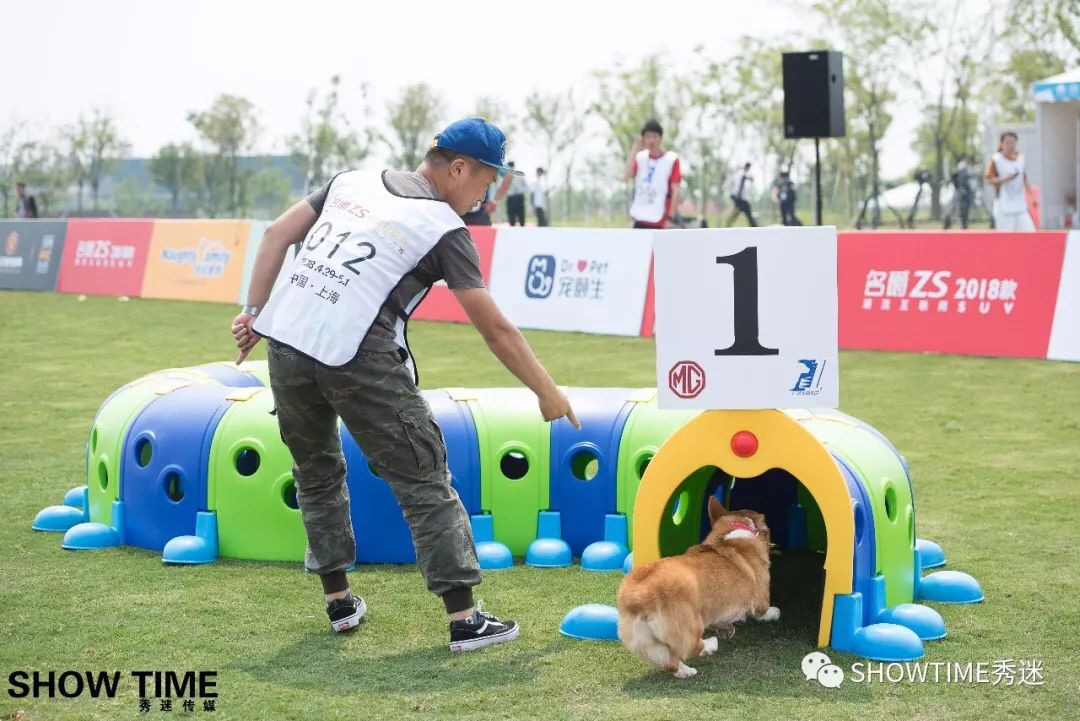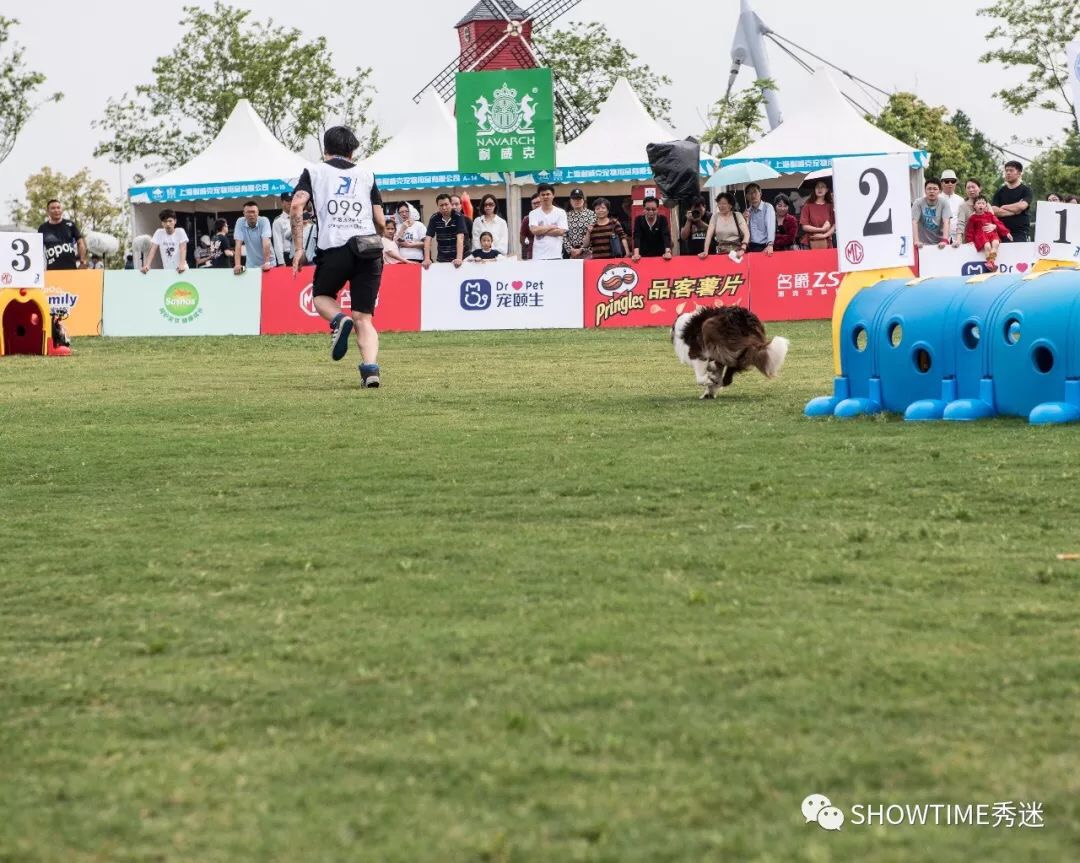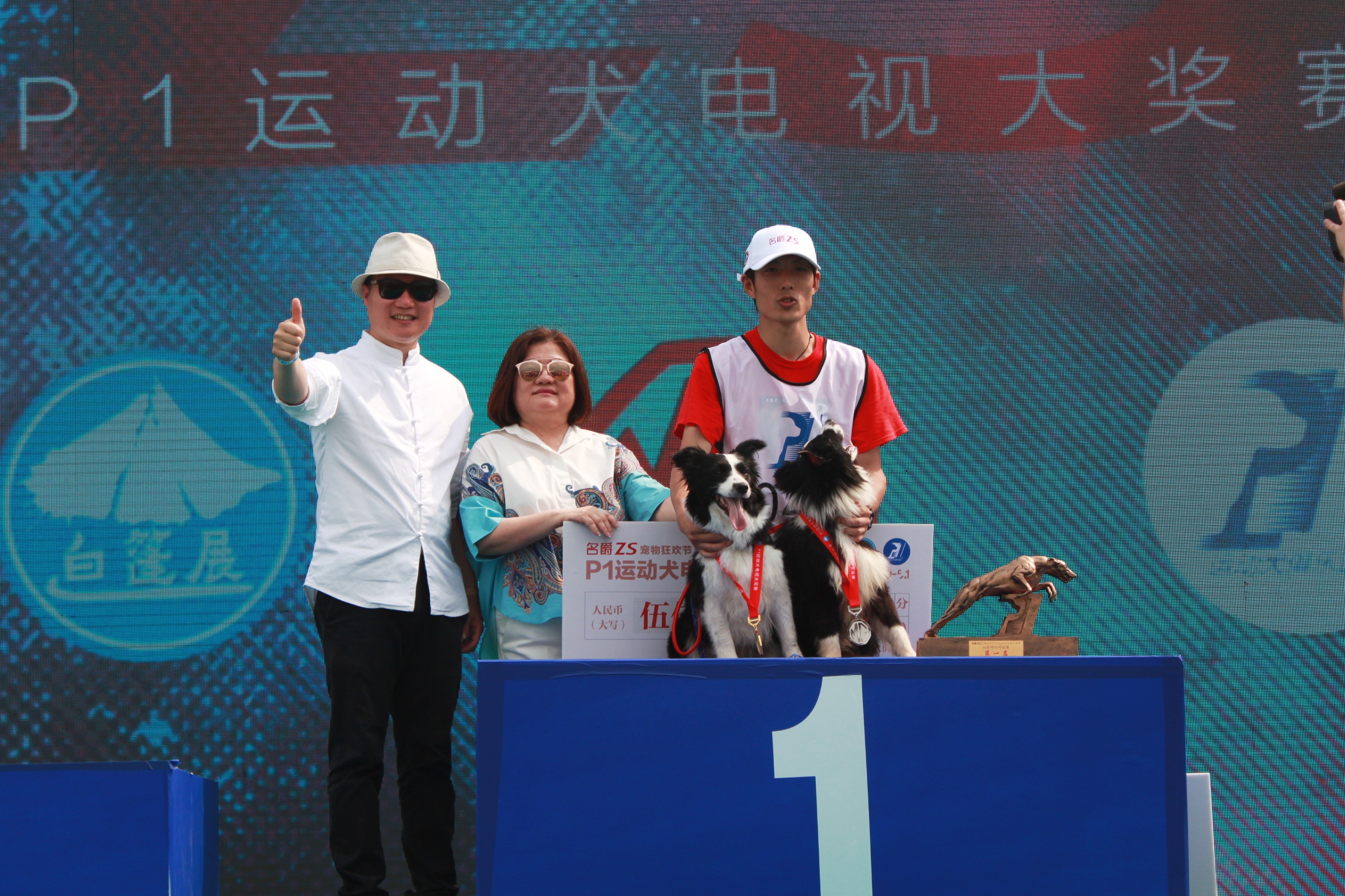 Navarch's CEO awards champions
Navarch Petcare Inc. · Wonderful Pets, Colorful Life!