11.10.2017 Torch Relay for Double 11 Shopping Festival
Source:News Date:2018-05-31Hits:
Our mission is: Respect all life, embrace them with love!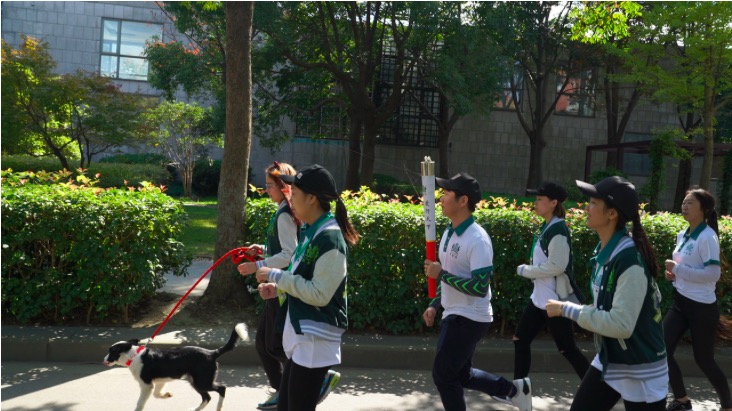 In order to welcome Double 11 Ecommerce Festival, the biggest ecommerce business day in a year, Navarch fellows participated in torch relay and conveying the message of loving for pets from our Ecommerce center to manufacturing and logistic center.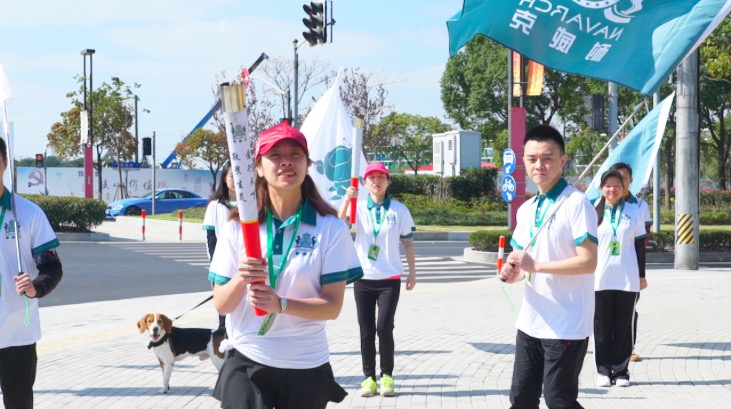 Navarch Petcare · Respect All Life, Embrace them with Love!