On August 22, 2018, the 21stPet Fair Asia (PFA) took place in Shanghai New International Expo Center, expanding from 8 to 10 halls to accommodate more than 1,300 exhibitors and 140,000 visitors.
This year marks the 9thconsecutive year that Navarch participates and the 11thanniversary of Navarch. Devoted to our mission "Respect all Life, Embrace them with Love", we bring our customers with high quality breed-specific pet food and plenty of varieties. Our customers acknowledge the slogan "Wonderful Pets, Colorful Life" through many events we host about pet care, nation-wide and community-based Dog Olympics, and dog shows. Currently, we have over 2.5 million online members and served millions of dogs and cats with our hearts for their wellness.
Let's take a look at the 21stPFA.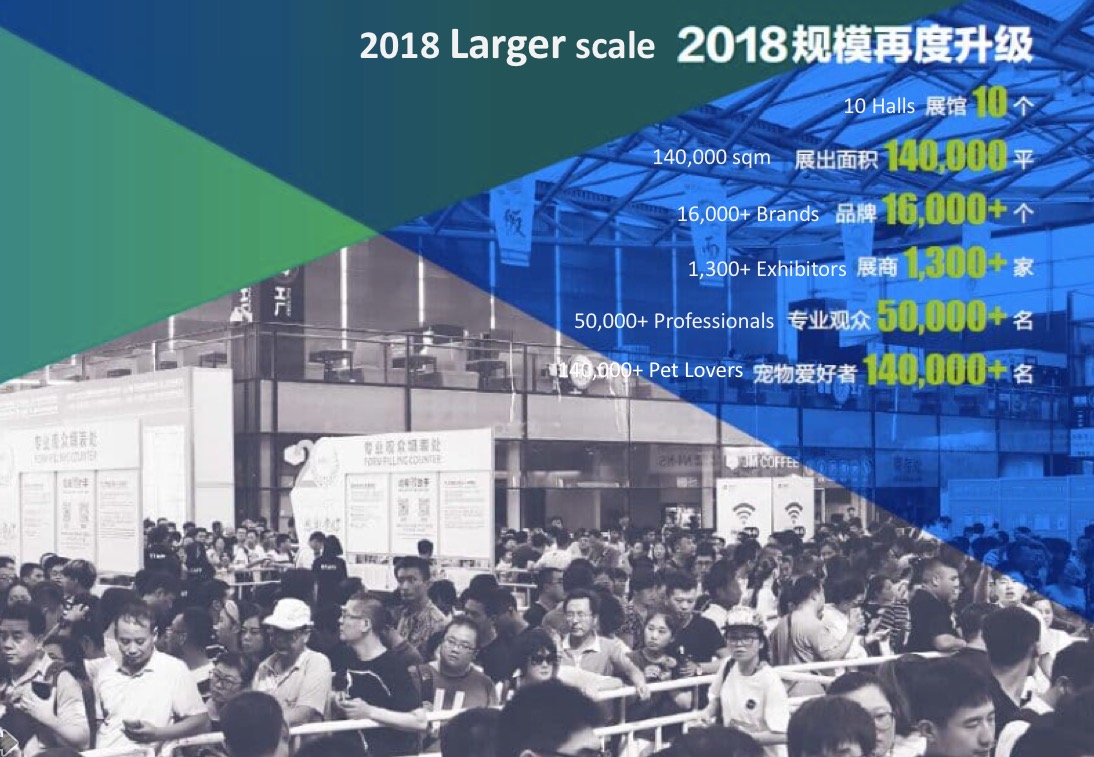 Photo courtesy: PFA Official Site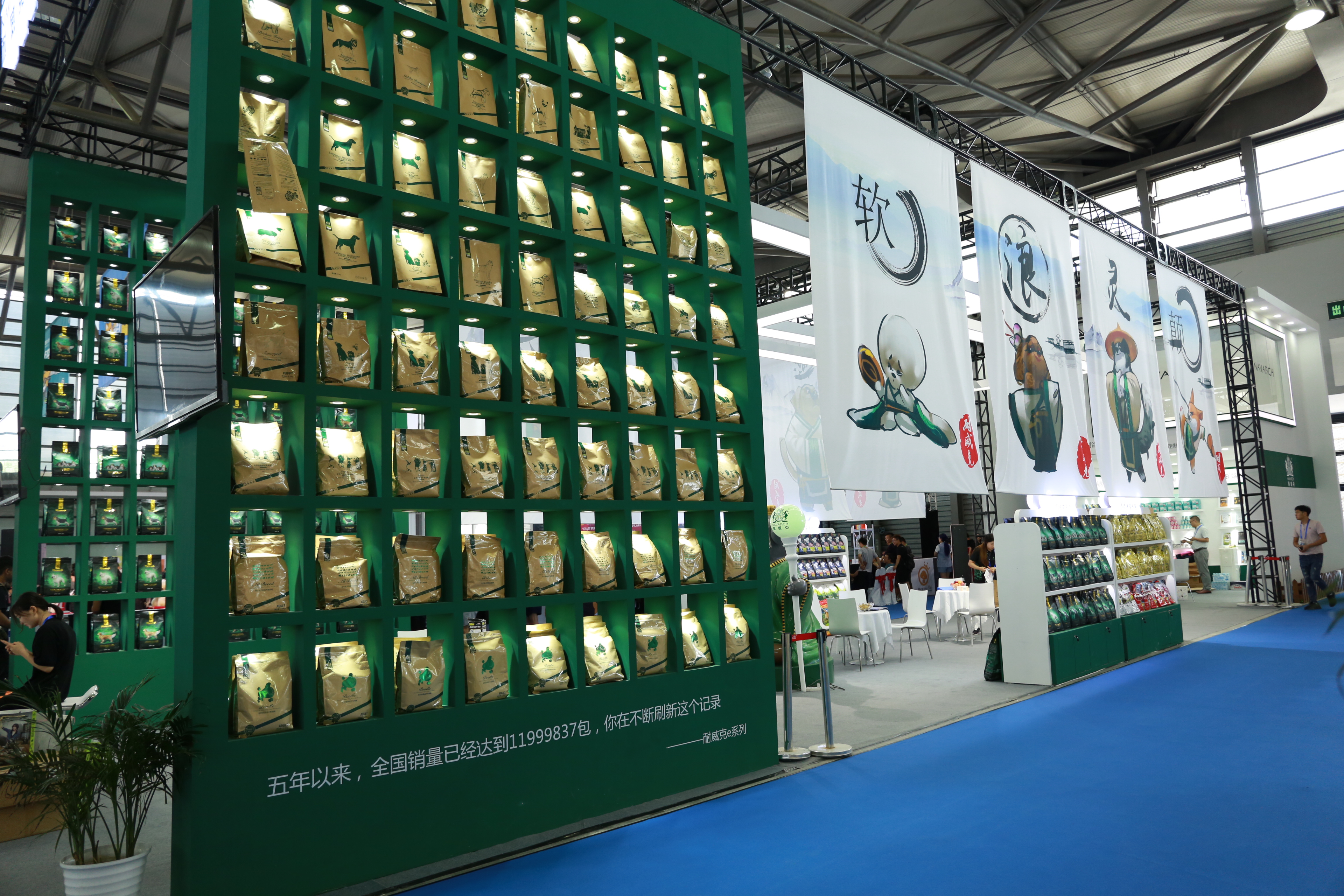 Navarch's Booth with E-Navarch Series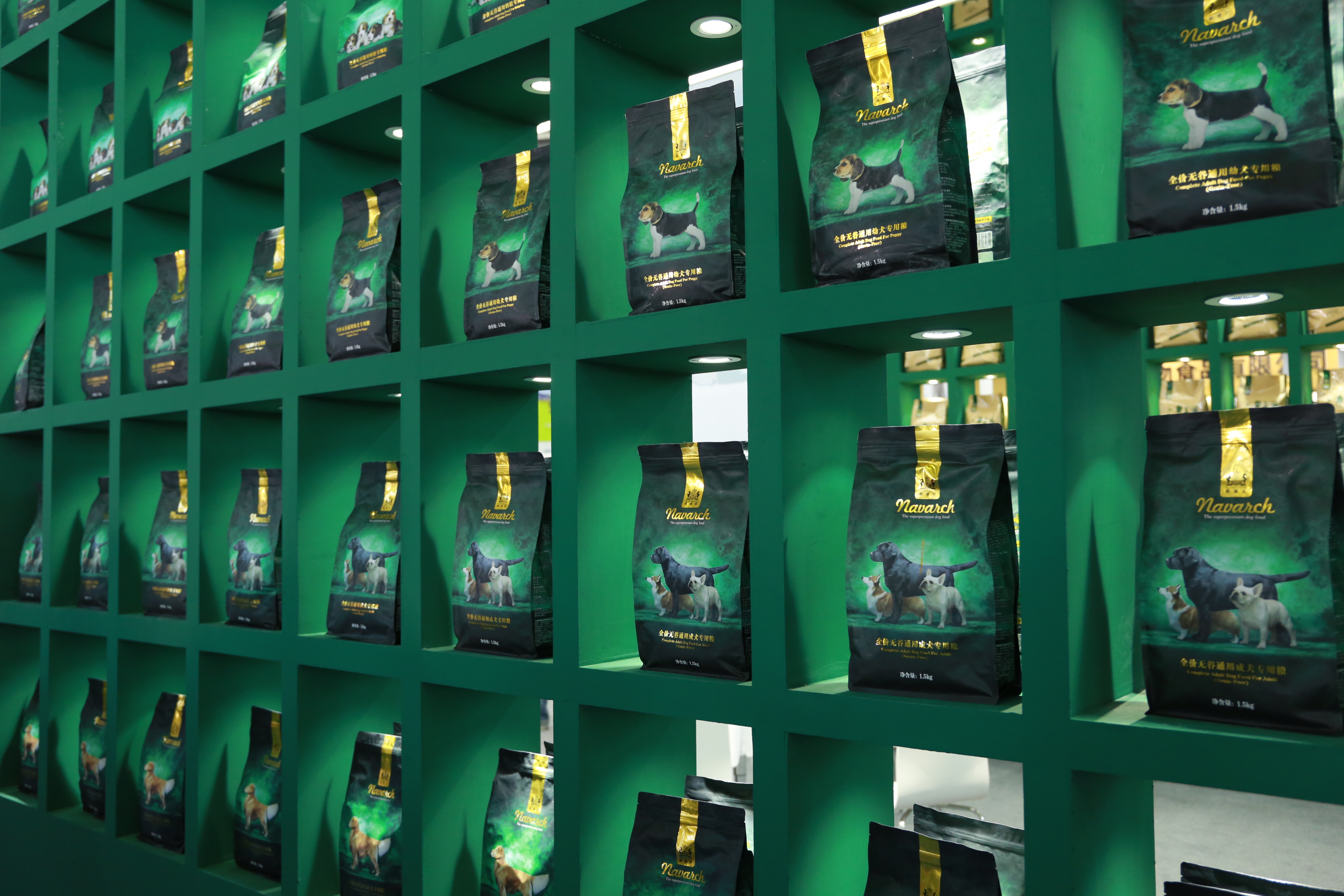 Grain-free Dog Food Series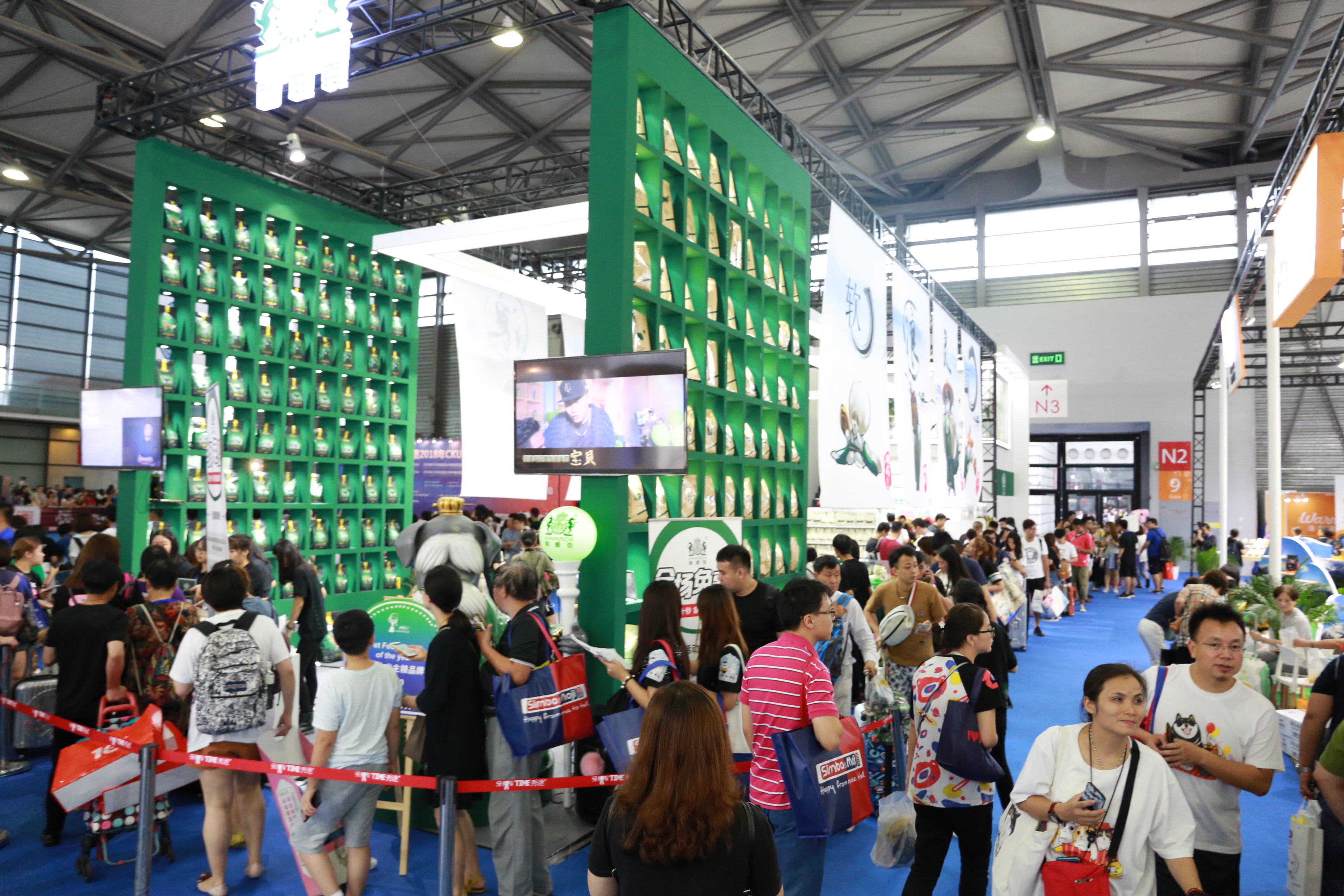 Crowded Public Day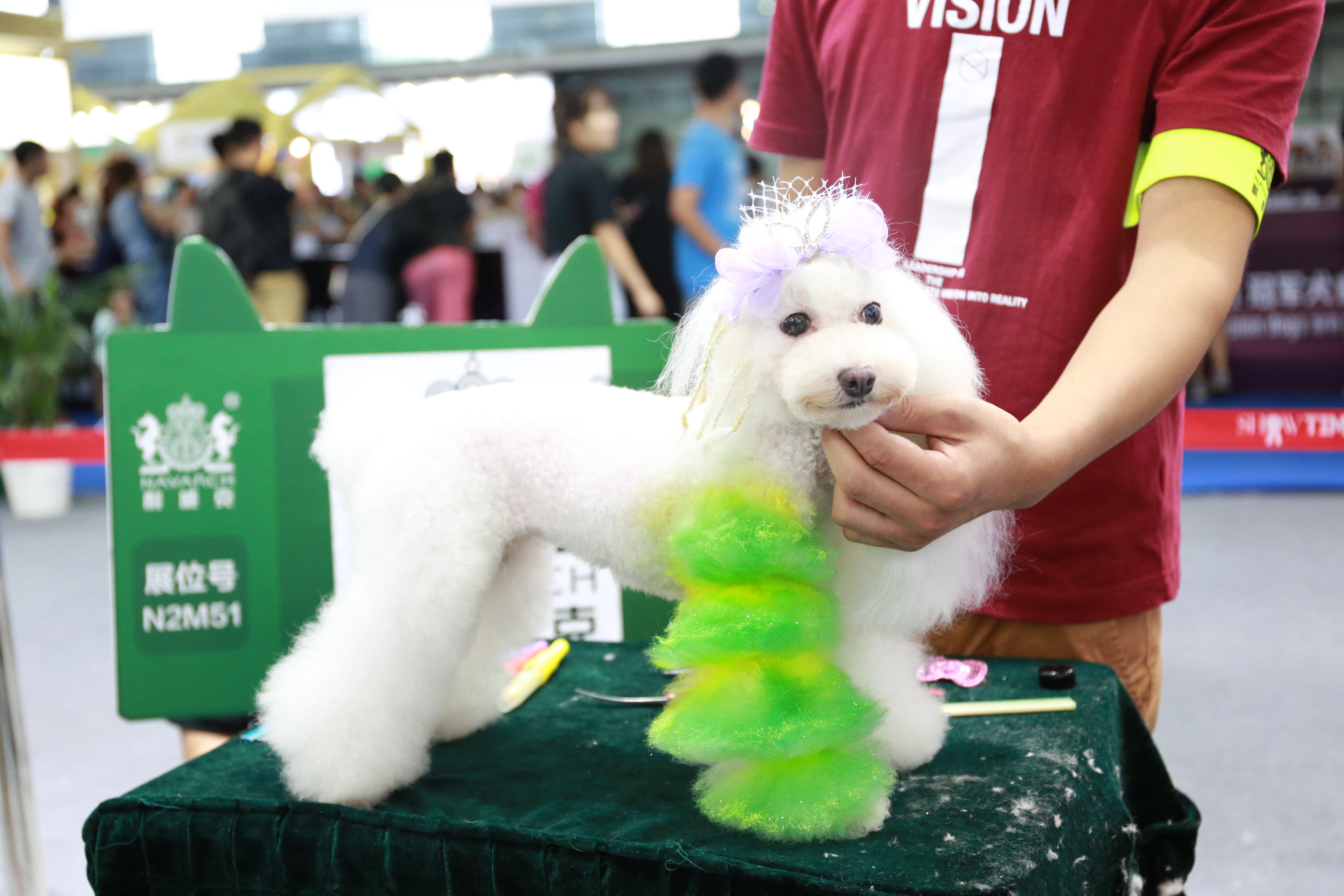 Grooming Show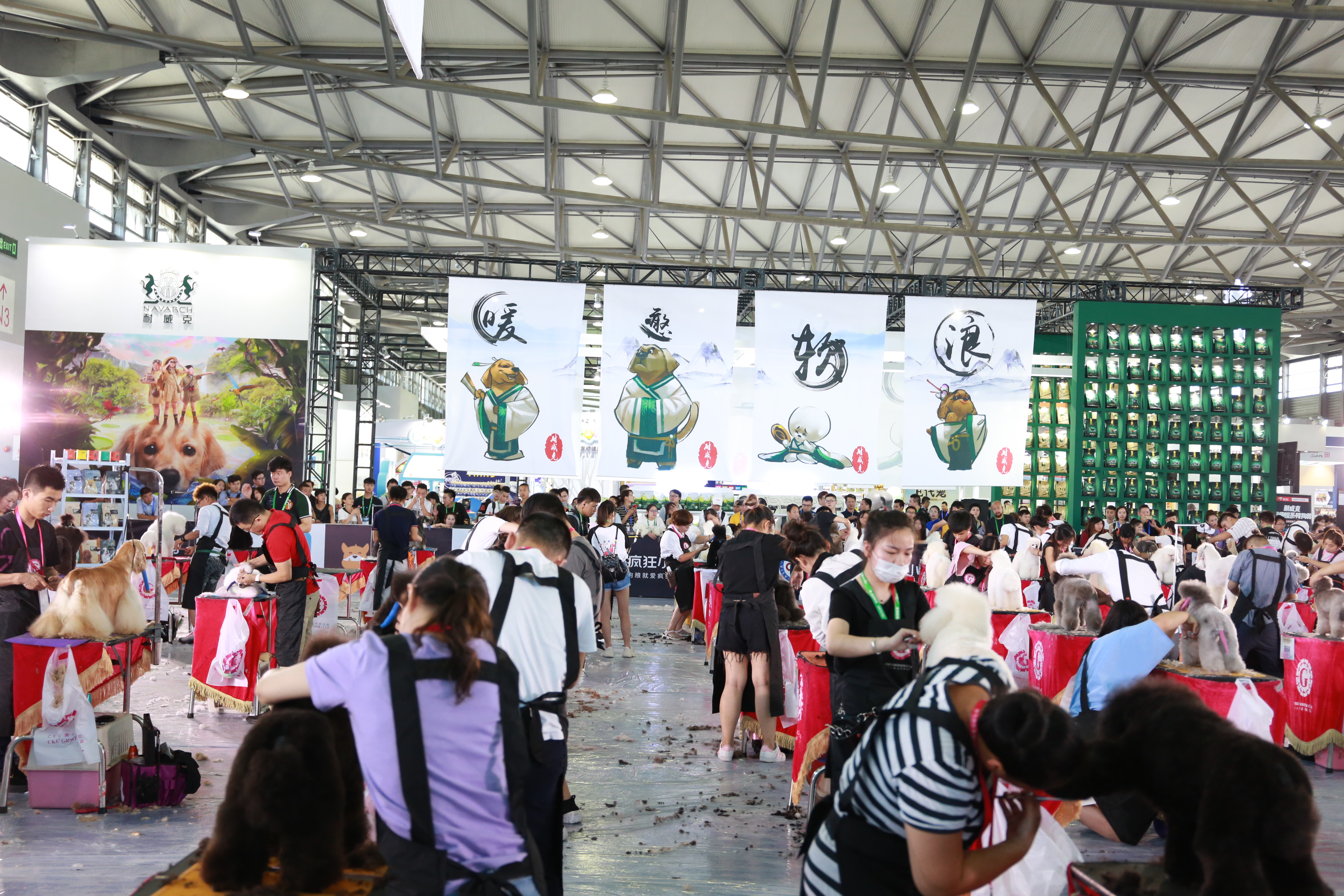 Grooming Competition by Navarch
As usual, "Navarch Cup" Dog Olympics' final contest took place at PFA. Here we go the pictures!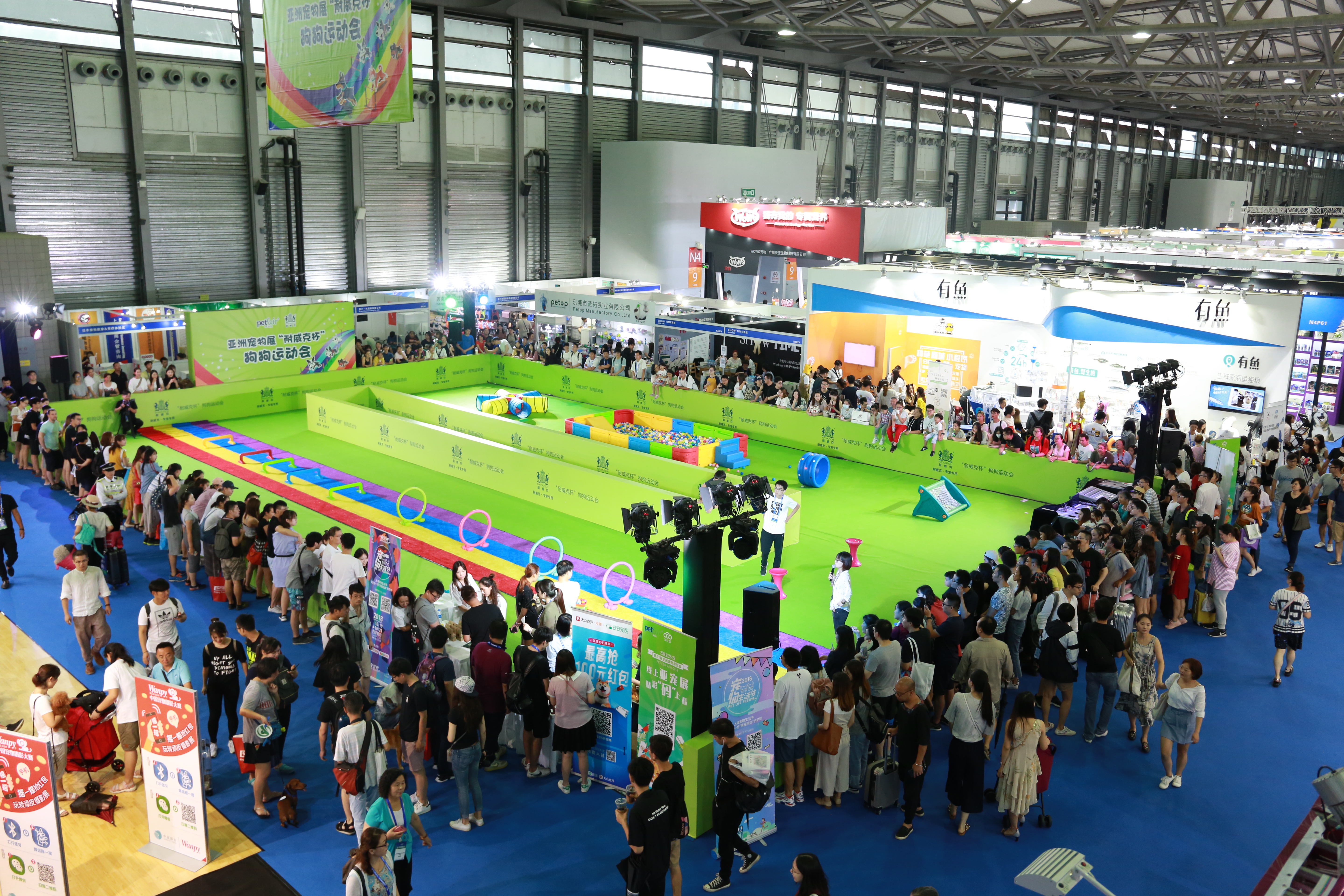 The Contesting Areana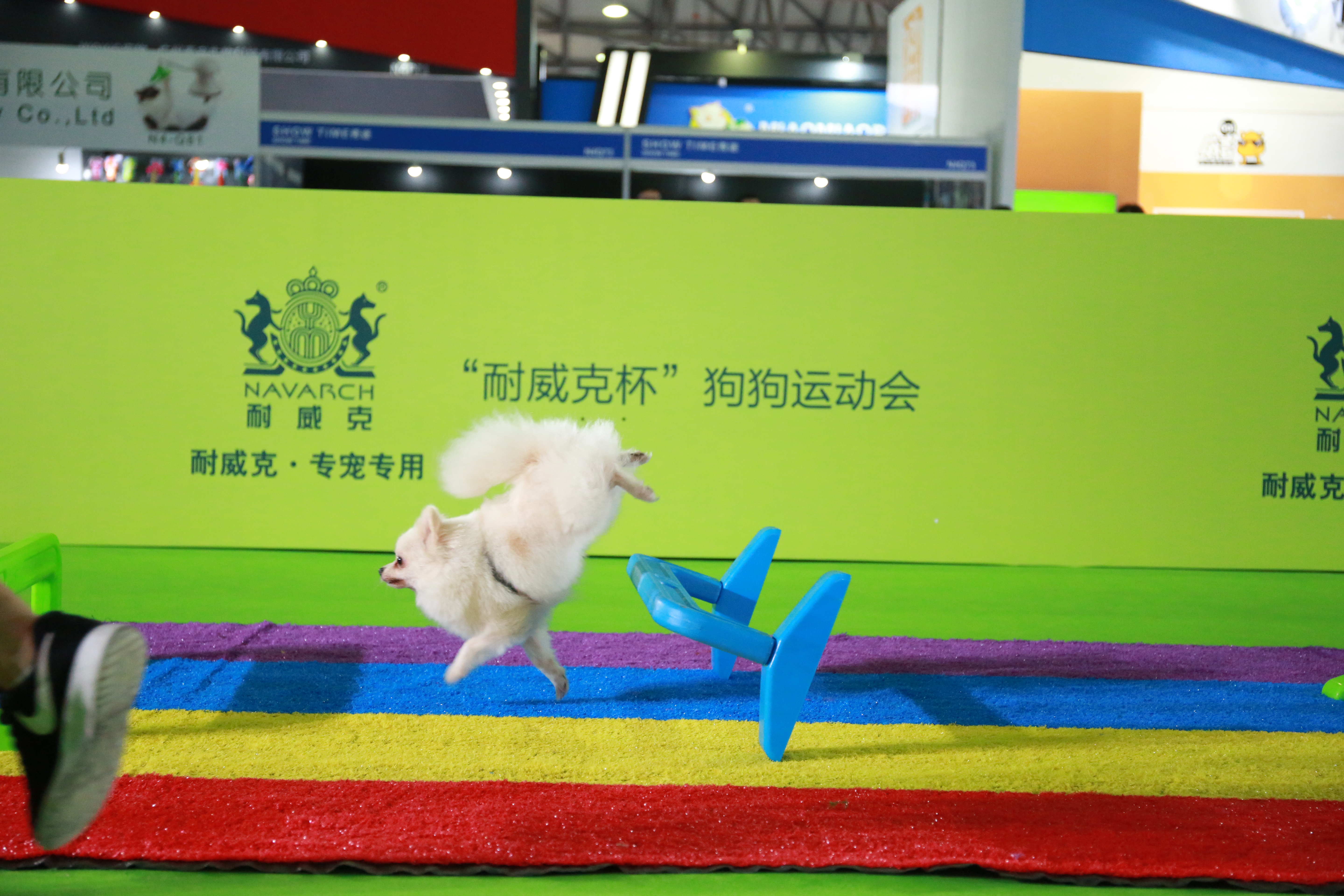 Contestant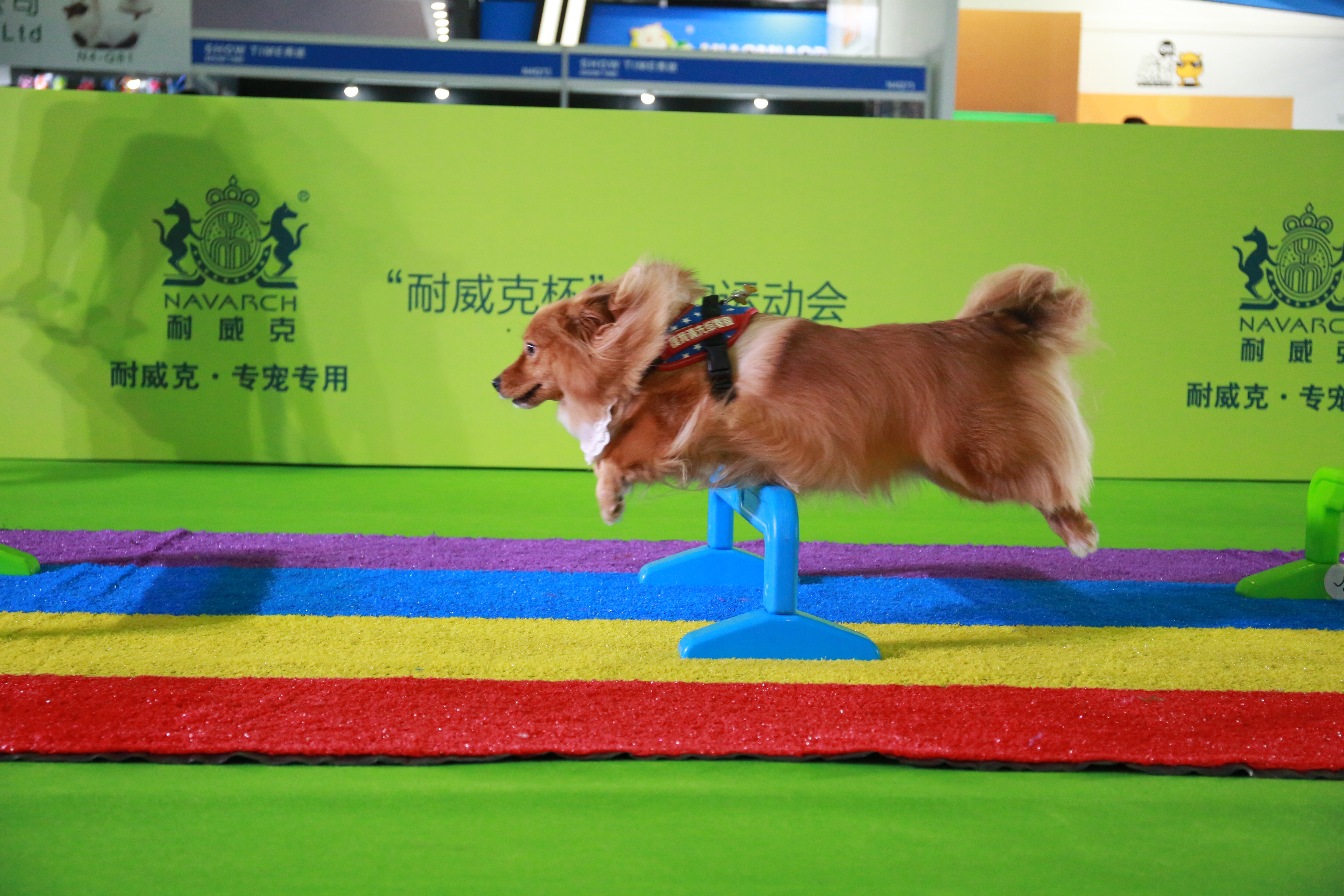 Contestant
This year we also opened a new section for Customized Service for Business partners.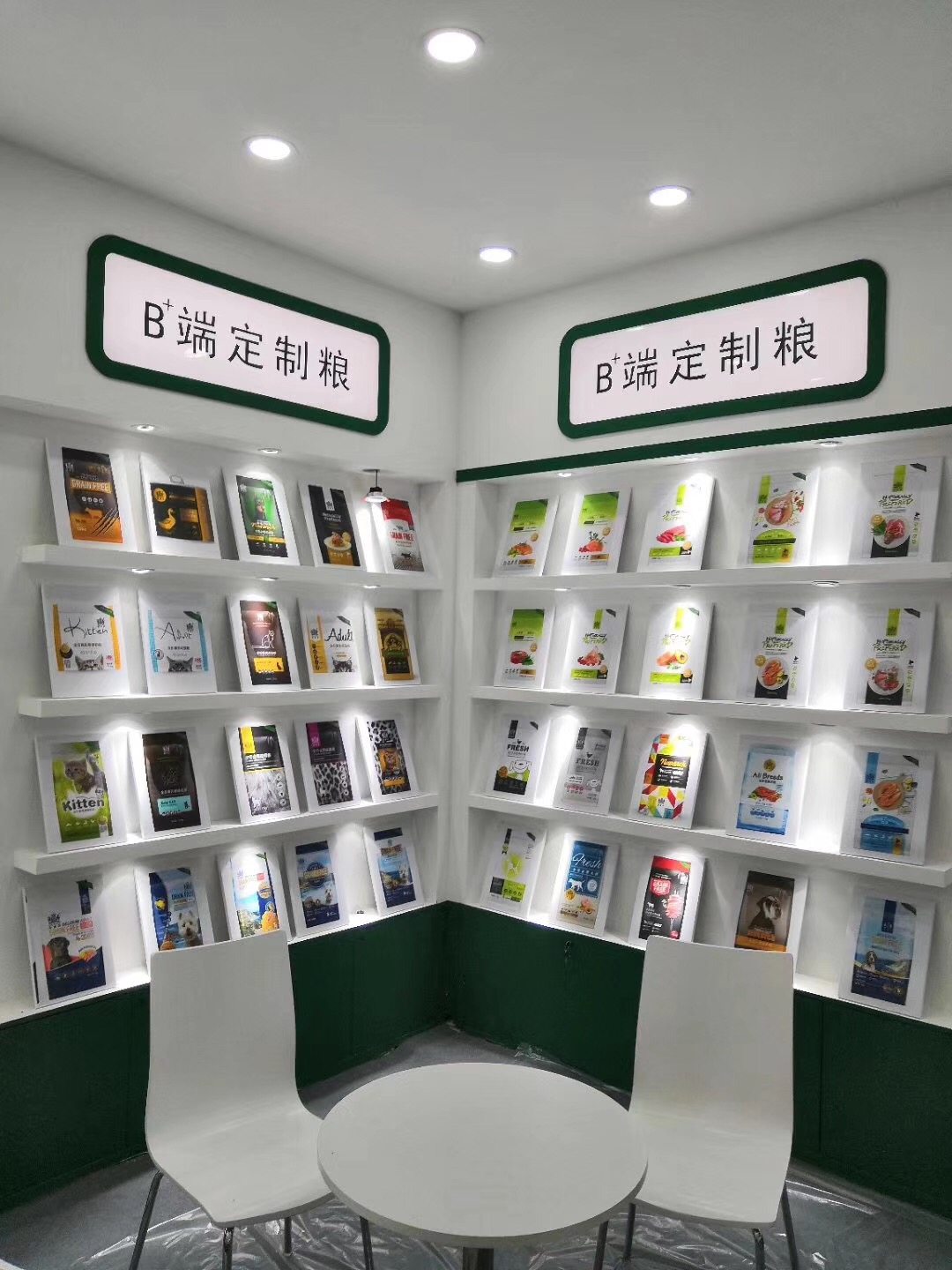 Every PFA we value the bond between us and customers, and every PFA we value the opportunities that brought us together to witness and participate the development of Chinese pet industry. Look forward to the next year!
Navarch · Wonderful Pets, Colorful Life!