08.24.2017 Navarch at Pet Fair Asia 2017
Source:News Date:2017-09-18Hits:
Navarch attended the 20th Pet Fair Asia at Shanghai New International Expo Center. This time PFA broke its own records by the scale of the fair, the number of exhibitors and visitors, 950 exhibitors, 100,000 square meter exhibition space, 33275 professional visitors, 110000+ pet lovers, 8 halls...
Navarch has two booth at Hall N2 by China Dog Show arena.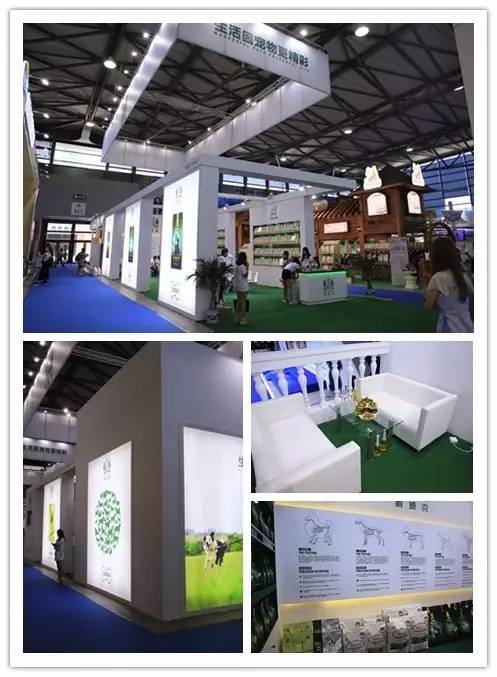 Navarch fellows at our booth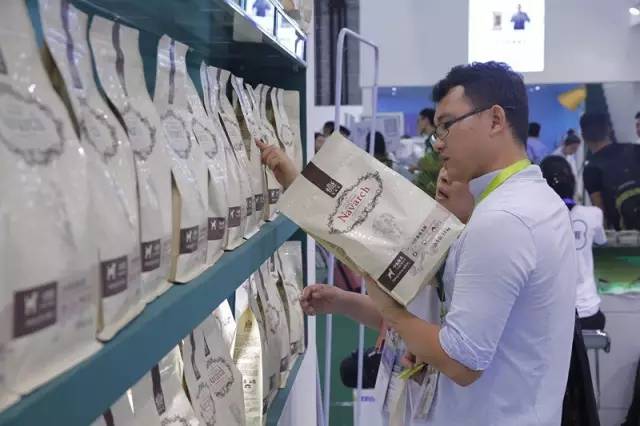 Crowd gathered around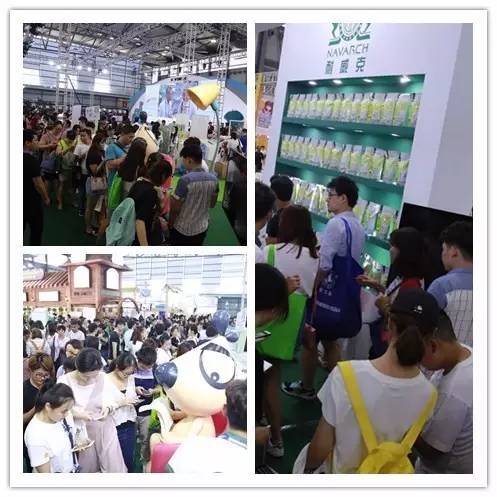 Games for visitors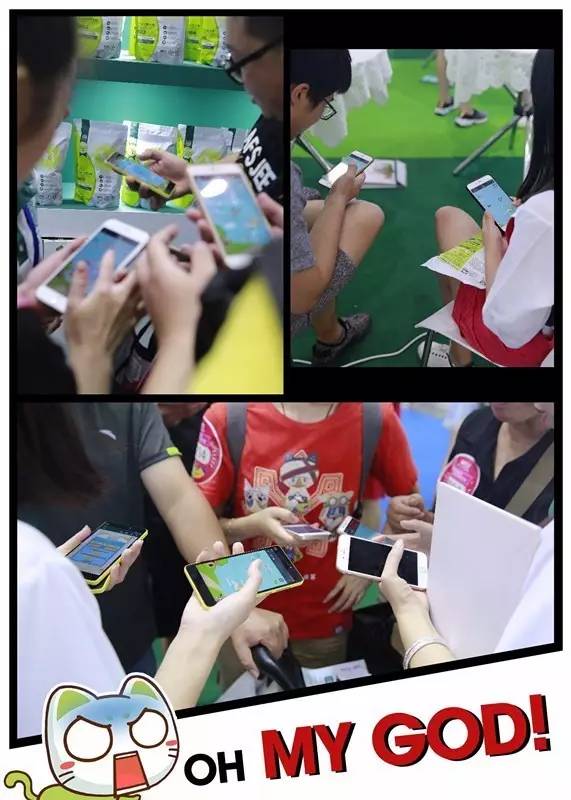 Gift for visitors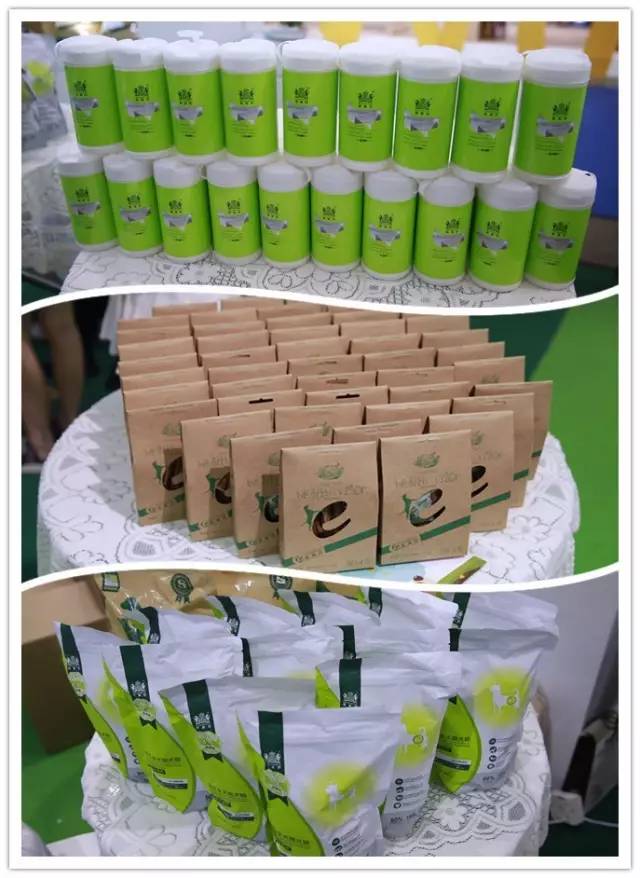 Wonderful Pets, Colorful Life!