06.18.2016 Navarch Mid-Year Promotion Cosplay Party
Source:耐威克 Date:2016-06-18Hits: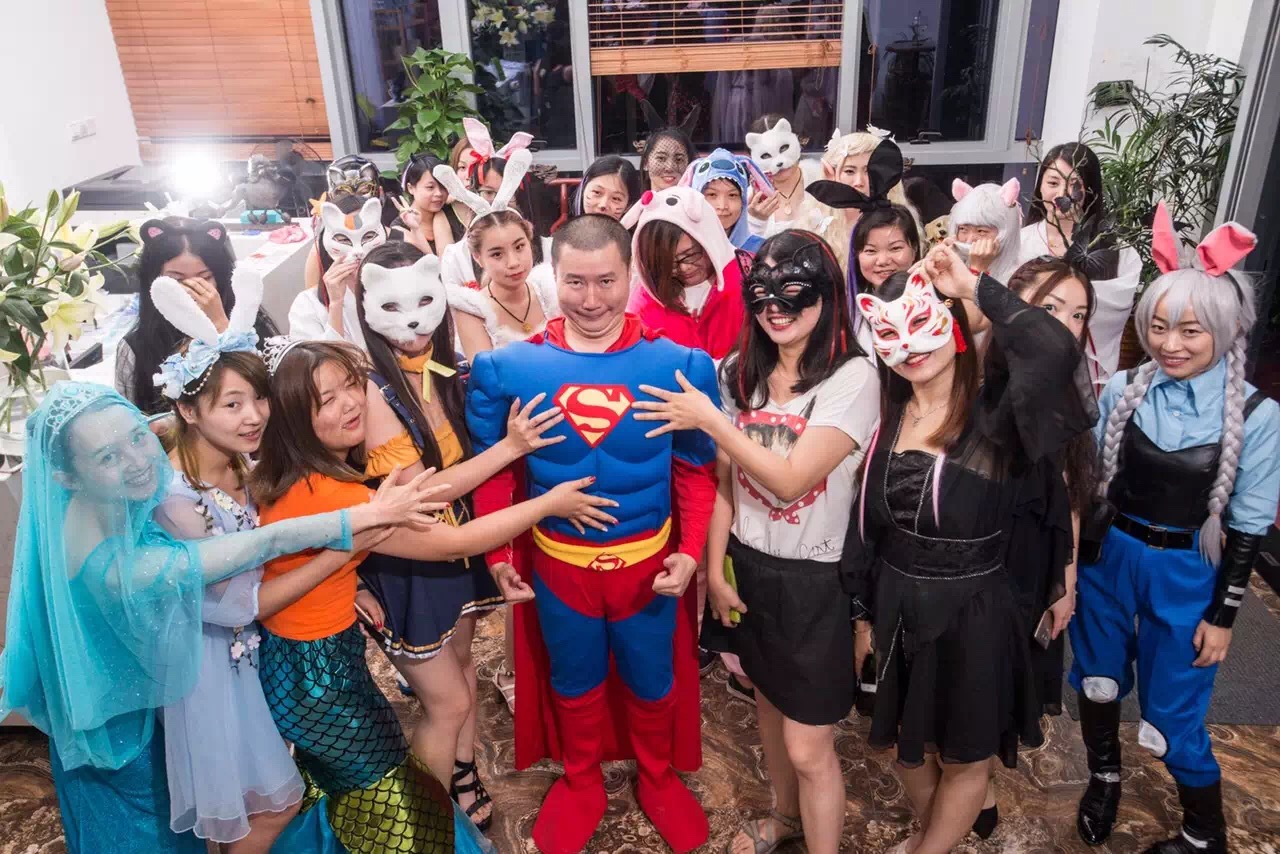 Navachans enjoyed a super fun 6.18. Cosplay Party to welcome the mid-year promotion sales event! Everybody was so high, including the big BOSS; and our sales number was high too! Bravo!
As a proud Navarchan, I AM HERE FOR NAVARCH!
As Navarchans, we promote happy life with pets while respect others and the community. So keep your dog leashed in public areas.