06.01.2017 Happy Day of Children
Source:News Date:2017-06-05Hits:
June 1 is the day for all children, but our fellows at Navarch have expectations on this day too.
First sight in the morning, the announcement board tells us we will CELEBRATE Children's Day today!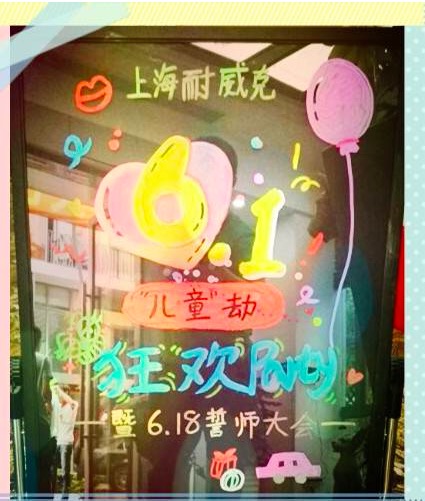 The party will be on tonight at Medi Music Bar by the riverside. Let's take a look
at the scene.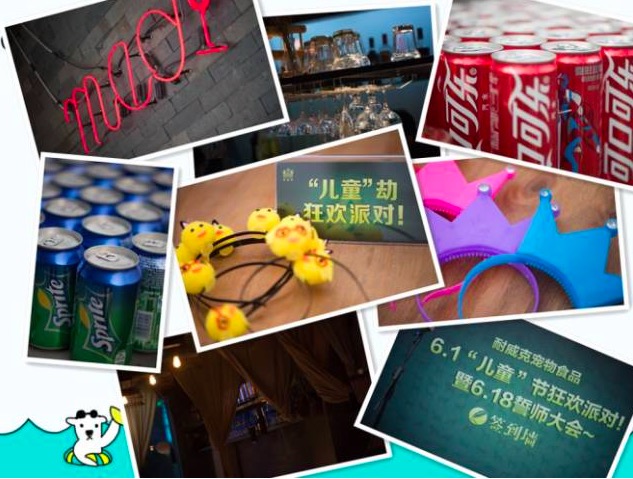 In the evening after work, fellows took off faces of professionalism and put on their inner "little kids" image.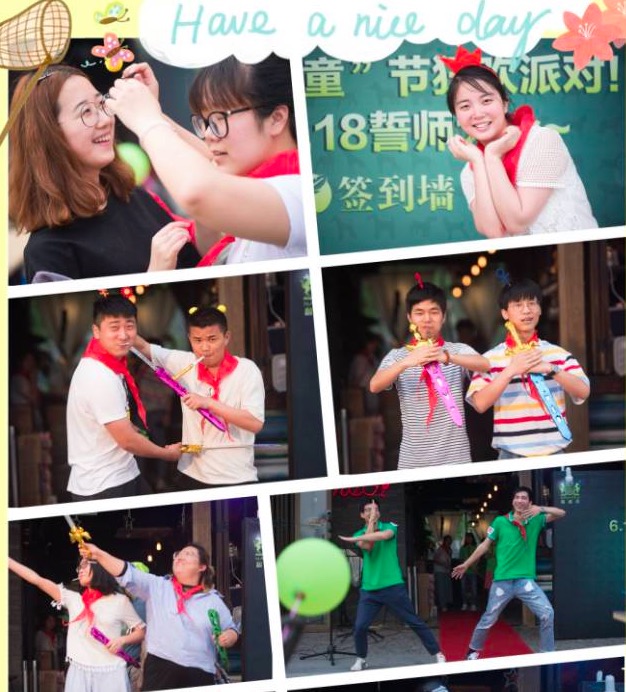 Some dressed for fun, while others dressed for red carpet fashion!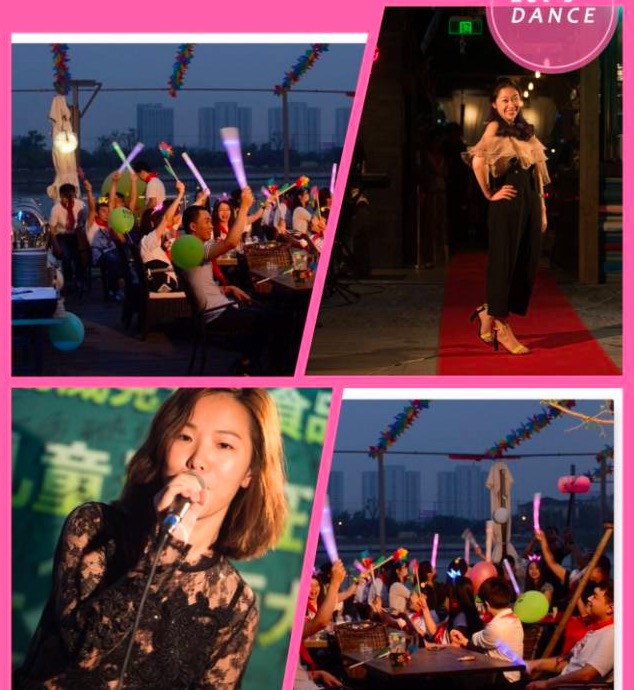 Games and tricks is a "must" in the party.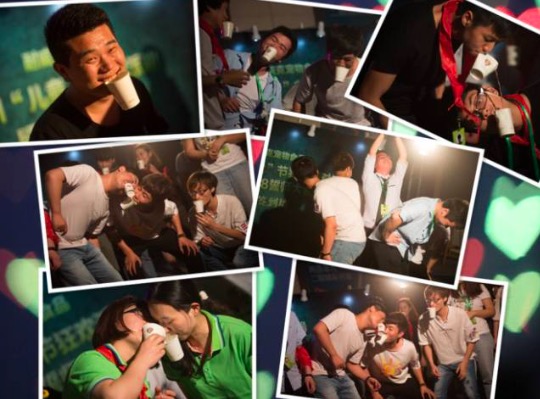 Most importantly, 6.18. mid-year promotional day is coming. Team members from every e-platform remembered to announce their goals on 6.18. promotional day.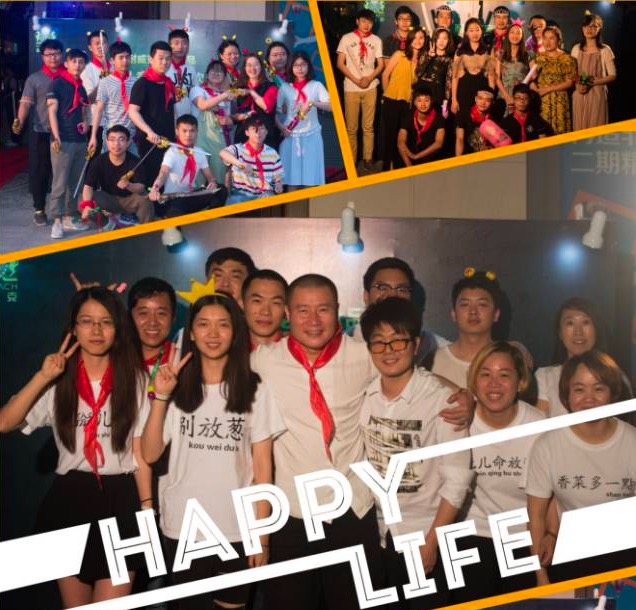 Play hard, work harder, or vice versa. Childhood memory will last forever, but we have grown up. Cheer up and move on!