10.04.2017 Welcome to Navarch at FCI Asian Cup Dog Show
Source:News Date:2018-05-31Hits:
The FCI Asian Cup Dog Show took off at the Shanghai New International Expo Center from October 3rd to 6th, 2017. This is the first time in history that China has won the contract of hosting the highest-level international dog show in Asia. The 2017 Shanghai Asian Cup is guided by the World Federation of Dog Industry (FCI), the FCI Asia Pacific Alliance (APAC), and hosted by Beijing Zhongai Joint China Kennel Union (CKU),and co-hosted by Guangdong Aichong Pet Exhibition Co. and Shanghai Paili Exhibition Co., and also received strong support from the German Shepherd Club (SV) and the Rottweiler Club (IFR). The 2017 Shanghai Asian Cup Dog Show will herald a new milestone for the Chinese canine industry and the enhancement of pet dog culture in China.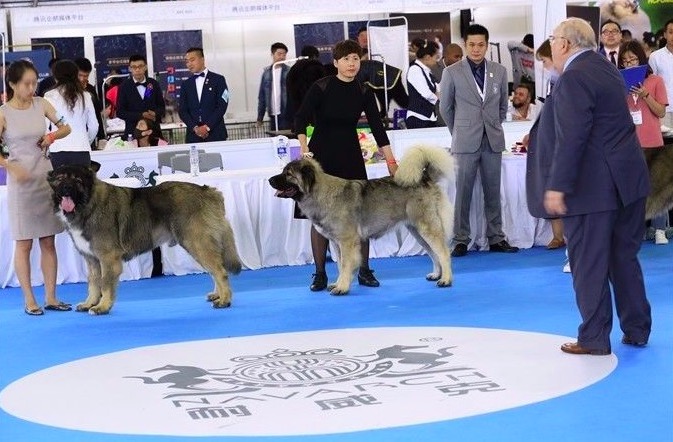 Judge gave instructions to participants.
In the show arena yesterday, the atmosphere of the stadium was so hot that the audience often burst out with praise and applause. It's such a wonderful opportunity to watch the top dog show. The Navarch brand has also been silently guarding the game and cheering for each dog.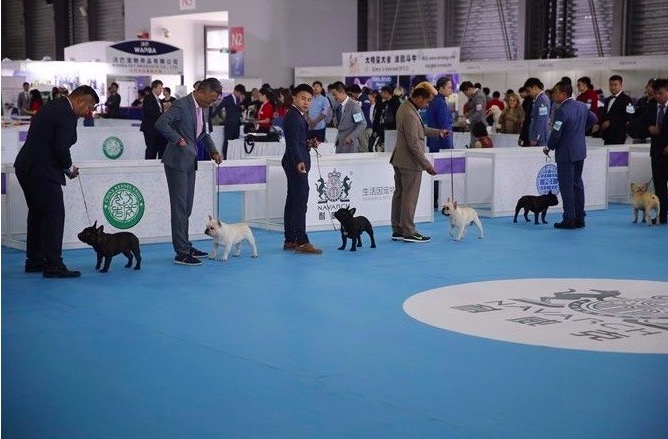 Participating dogs and their handlers are ready.
Navarch brand sincerely wishes every participating dog to achieve outstanding performance!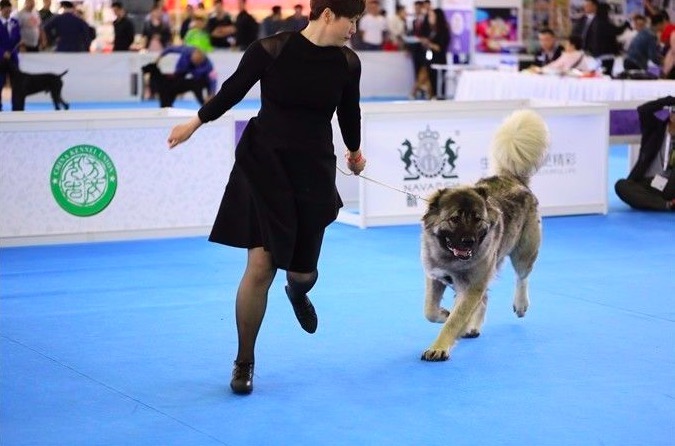 One of show moments
Navarch Petcare ·Wonderful Pets, Colorful Life!