08.25.2018 Navarch Cup Dog Olympics
Source:News Date:2018-09-18Hits:
Annual "Navarch Cup" Community Dog Olympics took place in this hot summer season. Dogs and owners are enthusiastic in participation despite of the sizzling weather.
Three preliminary contests took place in three weeks at three different shopping centers on Saturday evenings. The first contest was on August 4, 2018 at Yueda 889 Shopping Center, Jingan District, Shanghai.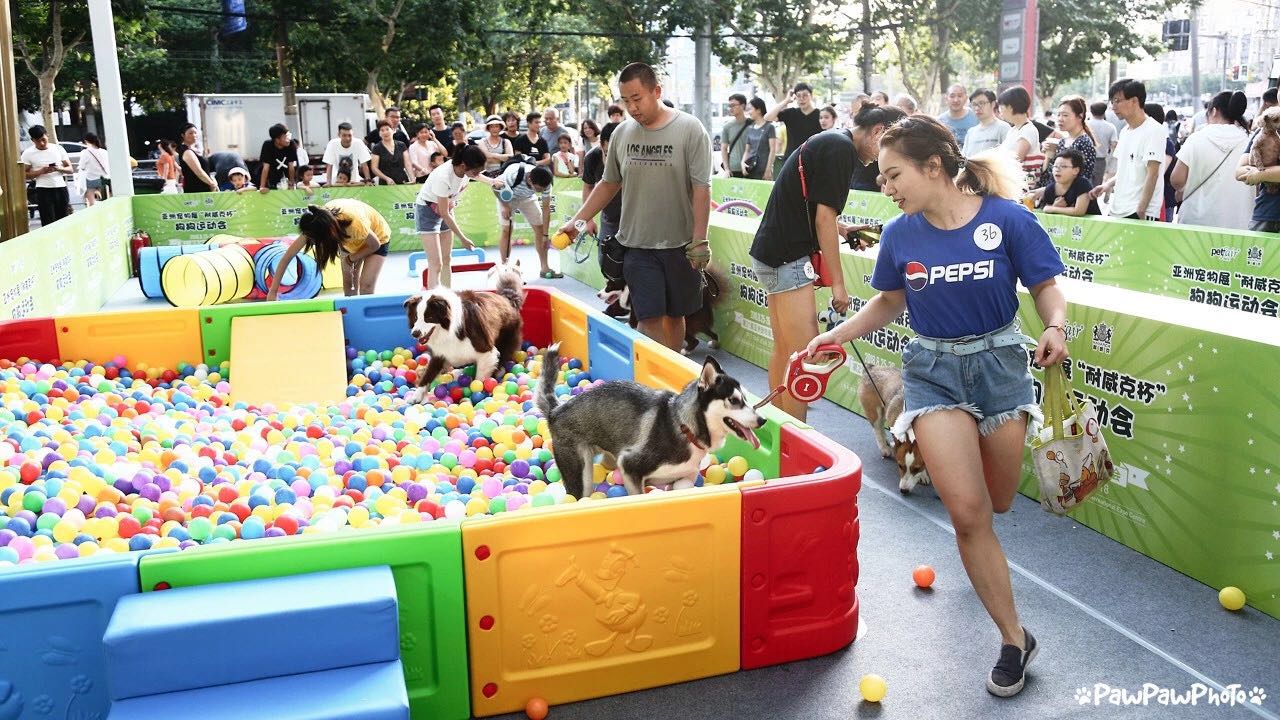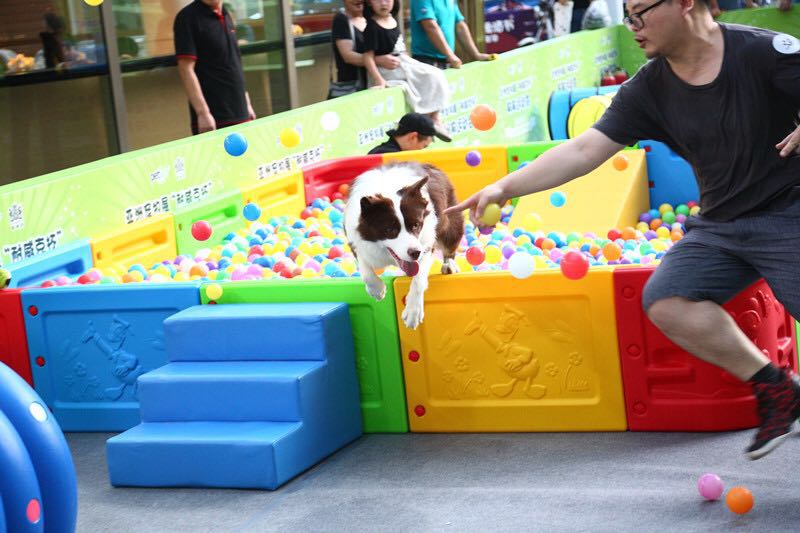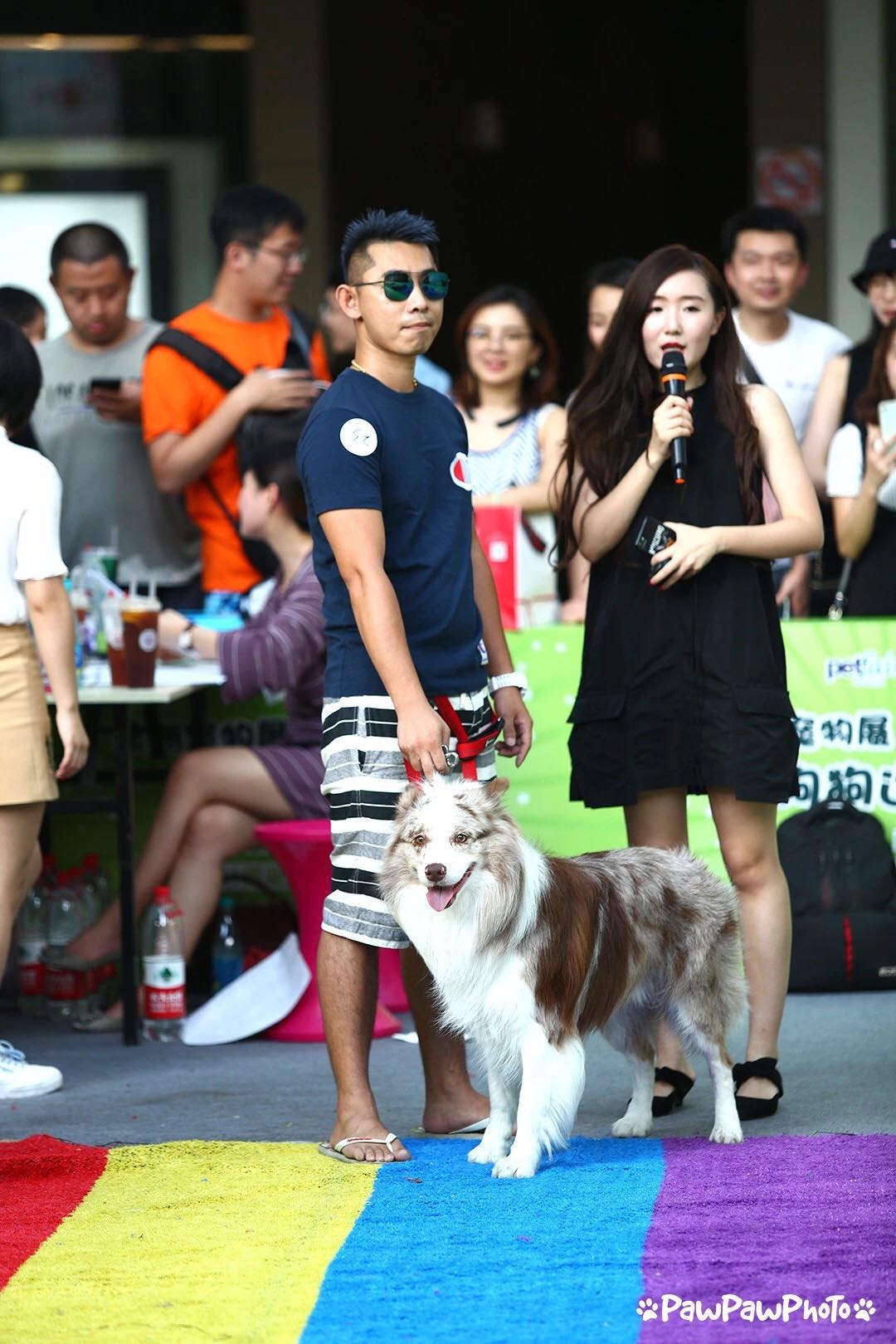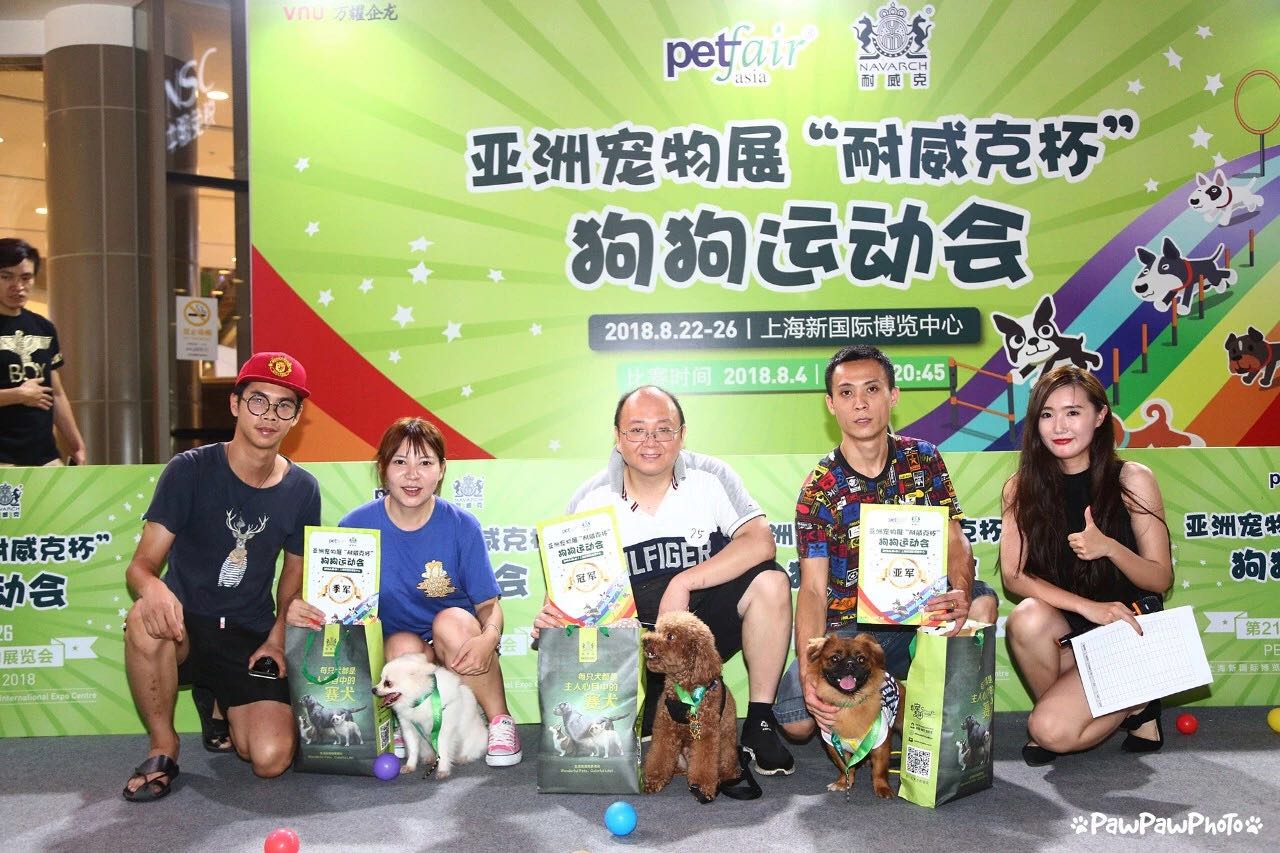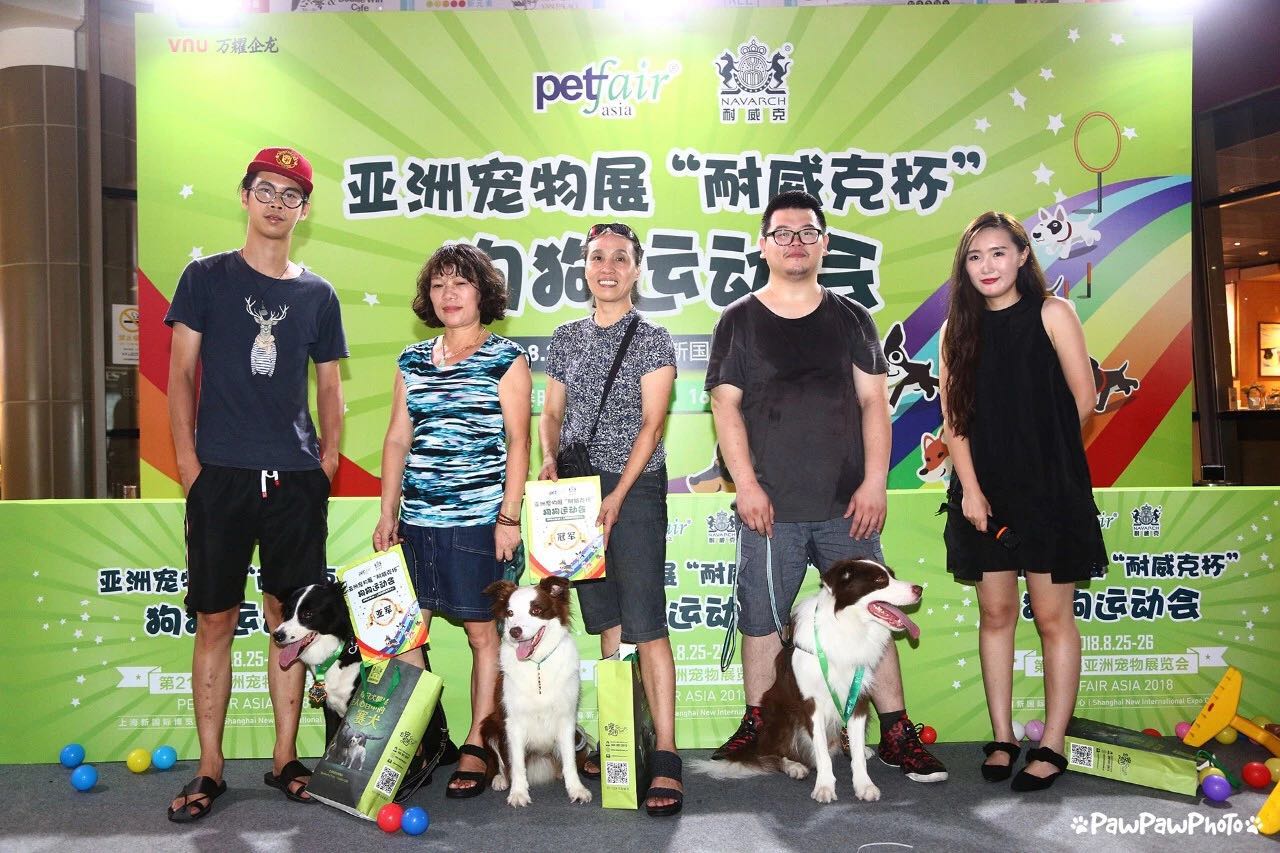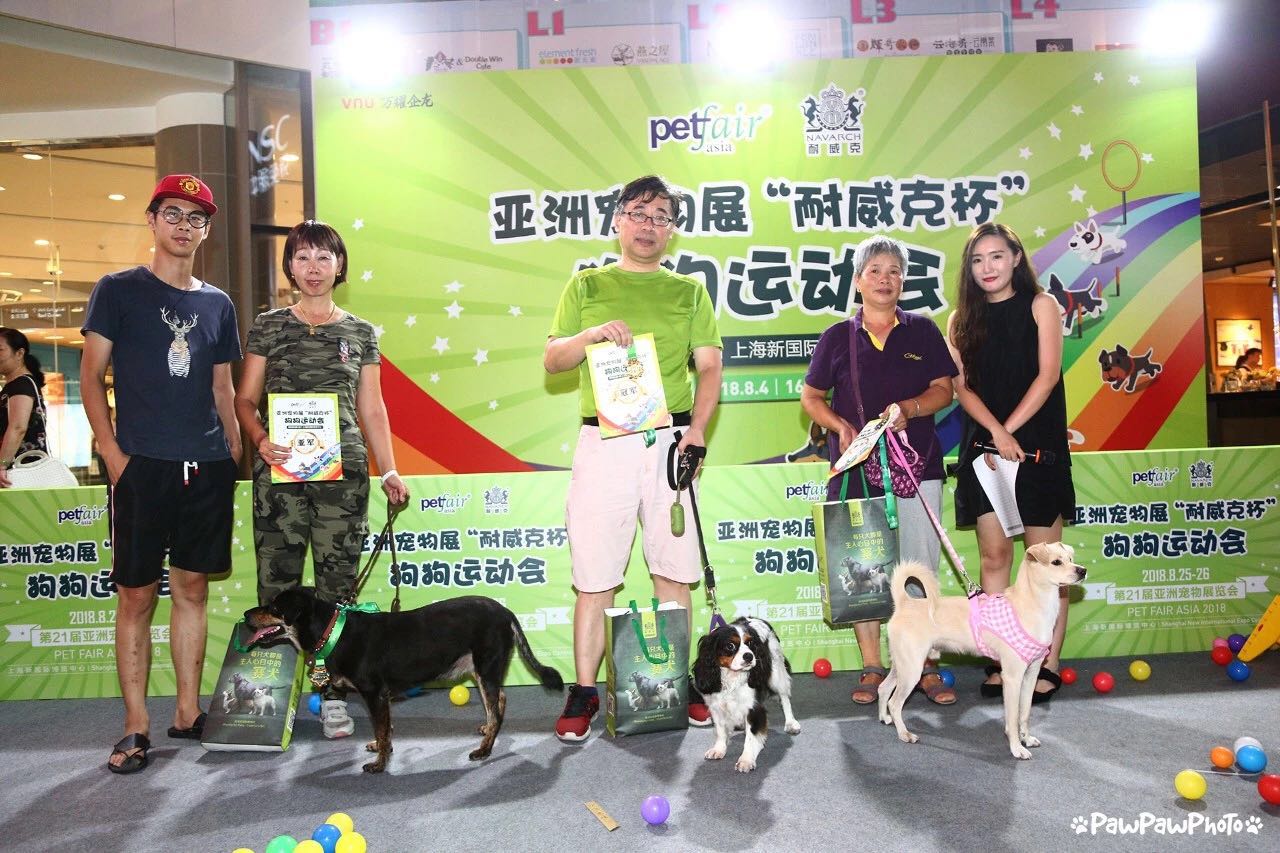 The second preliminary contests took place on August 11, 2018 at Nanfeng Shopping Center, Hongqiao District, Shanghai.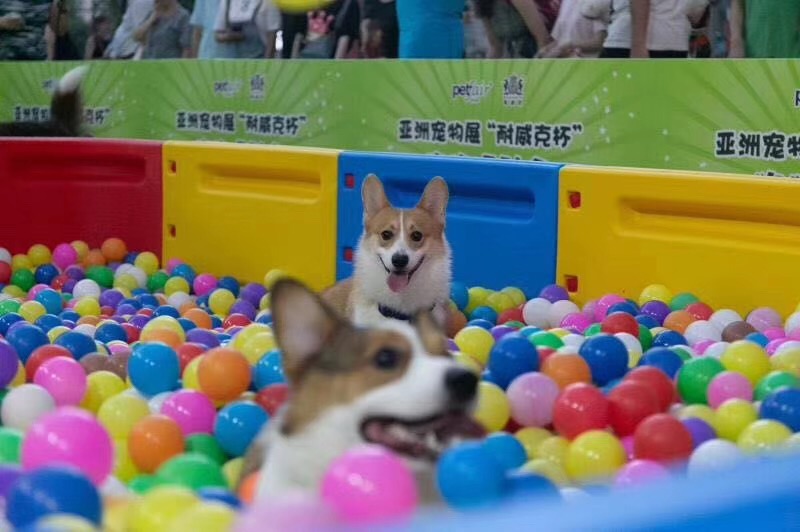 We happened to meet a loyal customer at the Dog Olympics. Three generations of hew eight Chihuahuas have been our loyal fans. Thank you for her support and trust!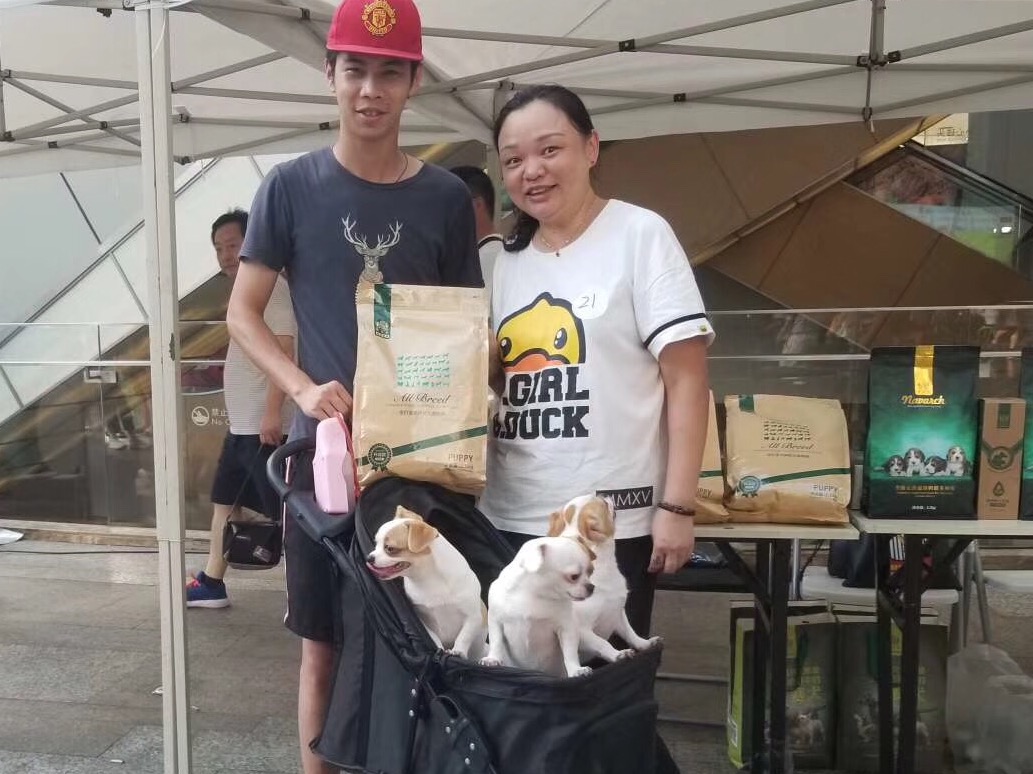 The third preliminary contest took place on August 18, 2018 at Jiangwan Sports Center, Shanghai. The event attracted many pet friends, especially a group of poodles.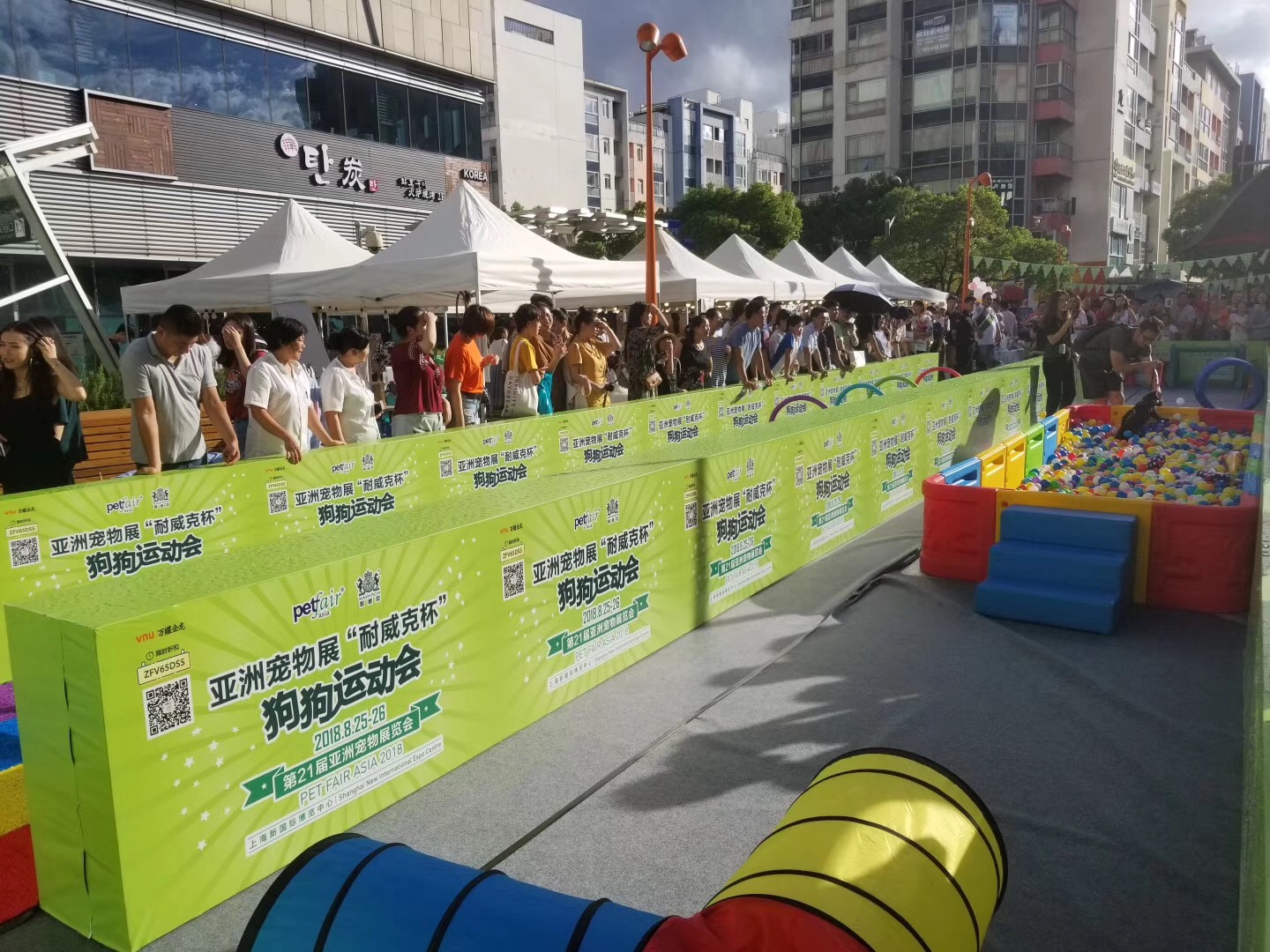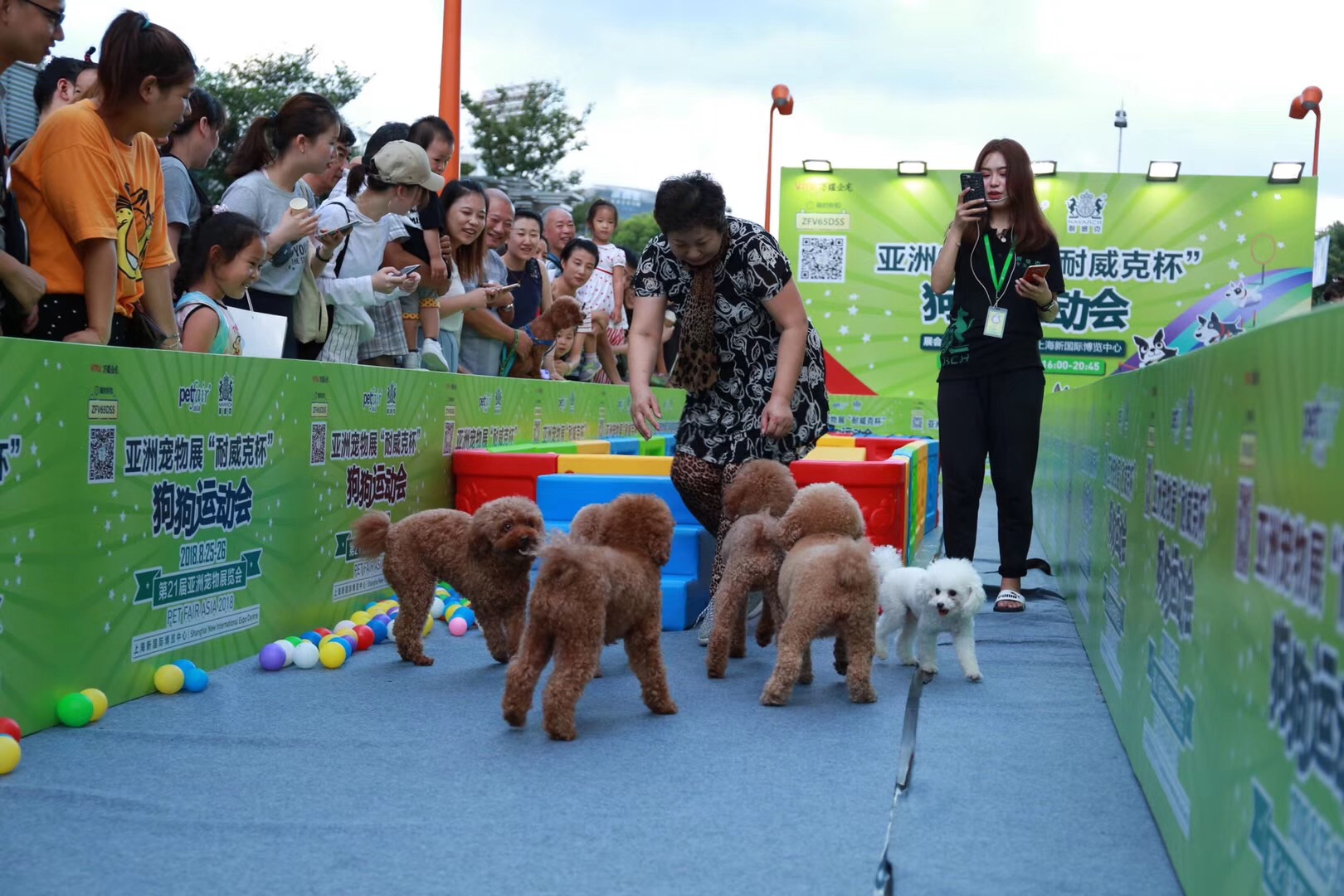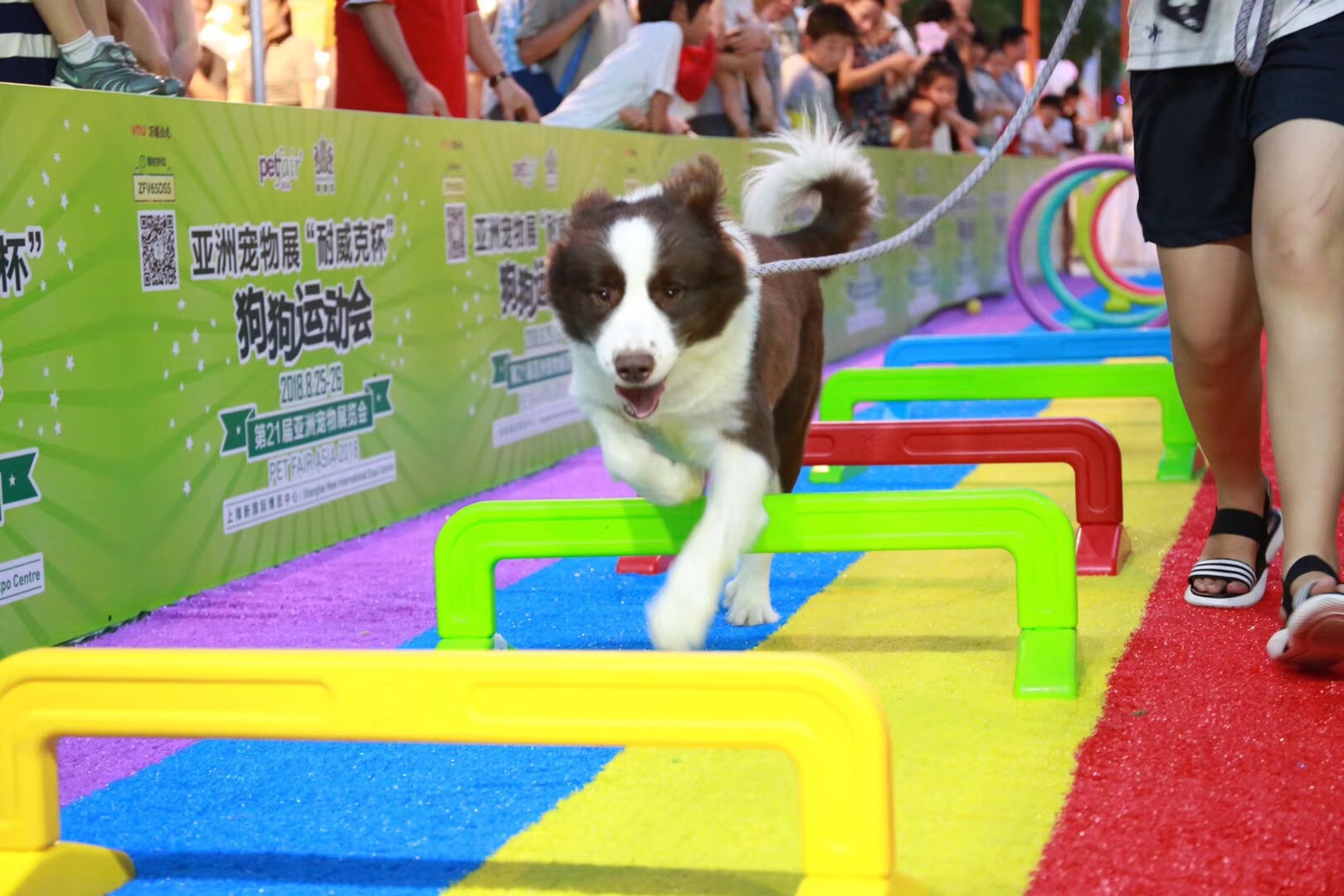 The final took place on August 25, 2018 at the Pet Fair Asia, Shanghai New International Expo Center.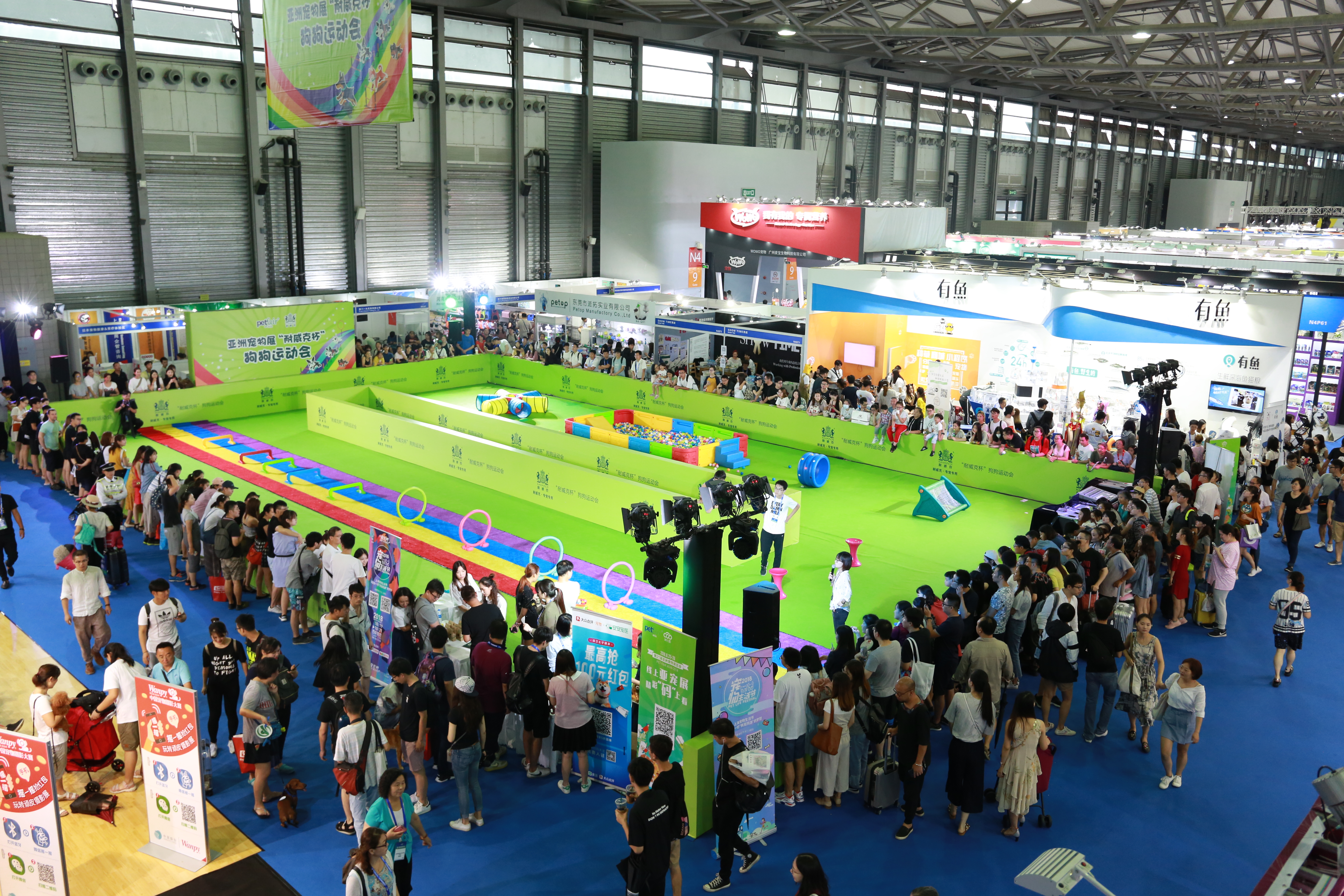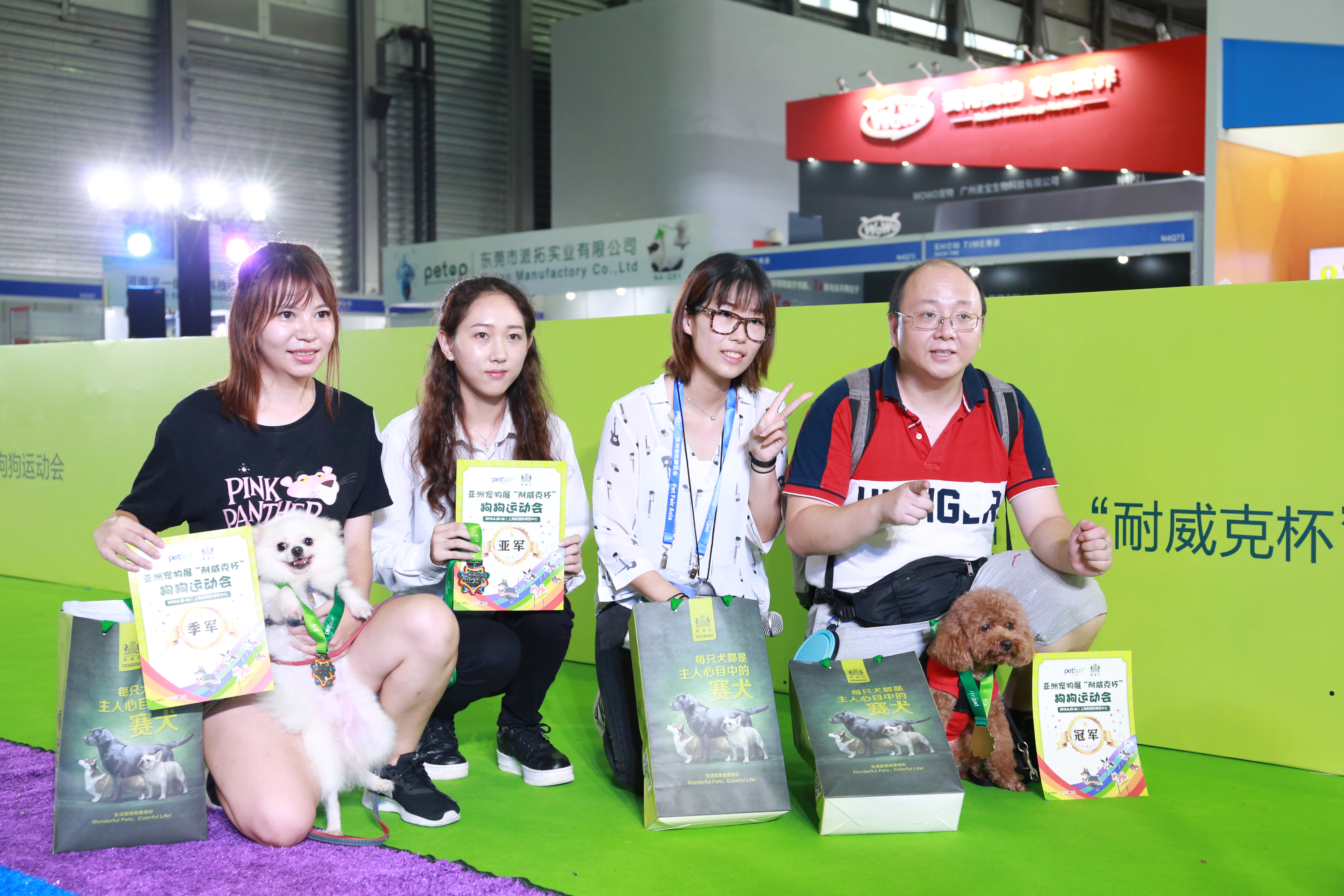 By organizing Dog Olympics, we hope more and more dog owners will not only take good care of their dogs, but also accompany them on jumping, crossing, and running, which matches dog's natural talents and lives a healthier life. In one and one small Olympic arena, dogs and their owners share passion and happiness. This also fulfills our slogan "Wonderful Pets, Colorful Life!"
Navarch·Respect all Life, Embrace them with Love